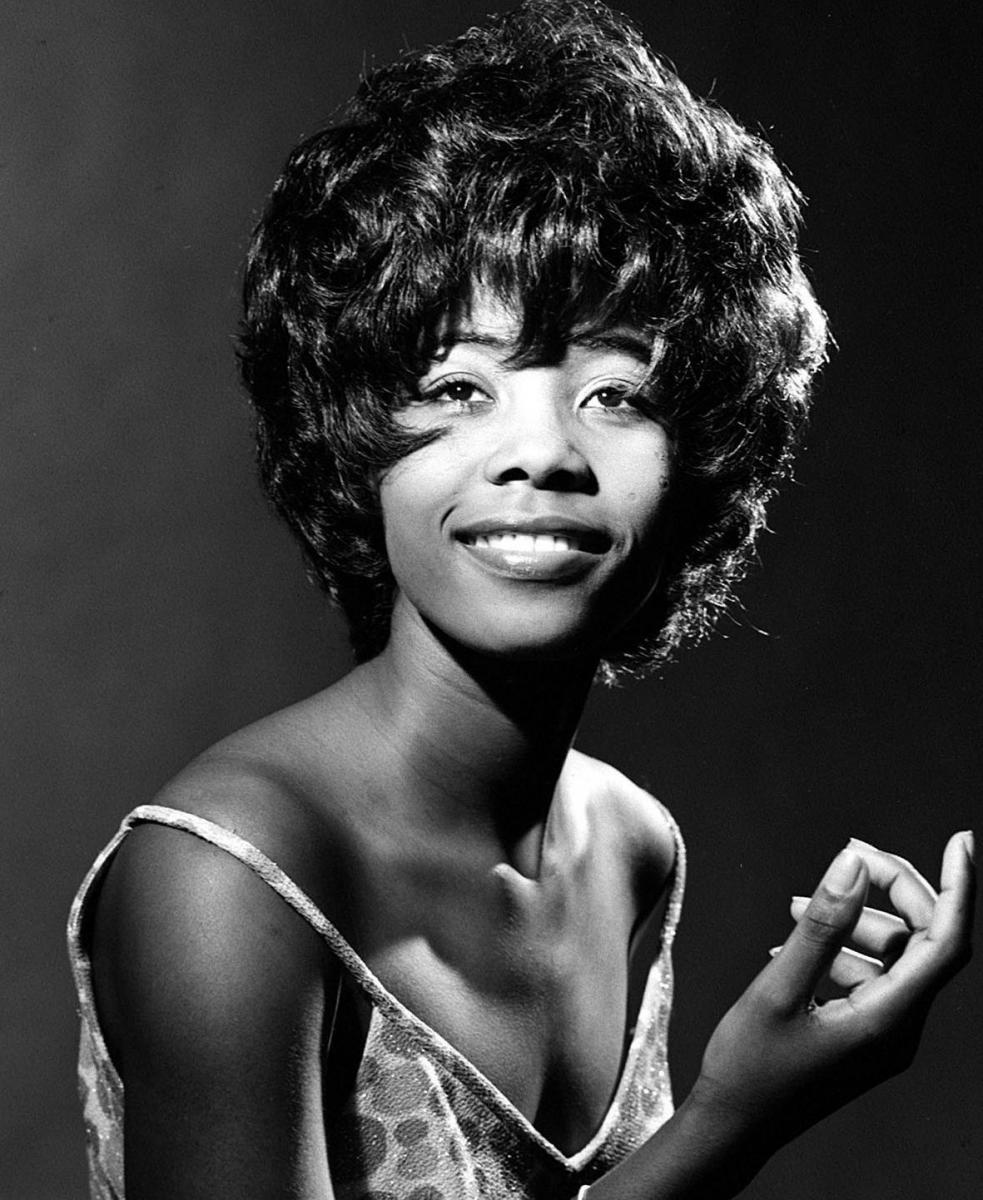 Fri May 15, 2020
Credited as the first Jamaican Artist to Break with a Top Ten Chart Hit (Little Millie Small) died Monday, May 5, 2020 in England, she was 73 years old.
Some musical history buffs like to say she had a reggae hit, but in actuality the sound of "My Boy Lollipop" reflected more of Ska and Rock Steady sounds.
The song was a huge hit on the charts in 1964 and peaked at #2 on the Cashbox Charts on July 4, 1964, with the #1 position being held by the Beach Boys with "I Get Around." The song reputedly sold over six million copies. It also reached #2 in England, Australia, Canada and New Zealand. Plus, it was #1 in Australia.
Listen in to My Boy Lollipop here:
The song was used a 1985 episode of "Miami Vice"; was heard in a British TV series "Heartbeat"; made the soundtrack of the 1997 Spice Girls' movie "Spice World"; and was featured in the London 2012 Olympics' opening ceremony.
Over the years, there was a persistent rumor that Rod Stewart played the harmonica solo. In fact, in a 2016 interview, Small insisted that Rod the Mod was the one. However, that's been strongly disputed over the years. Instead, a session singer named Pete Hogman has often been credited with that famous harmonica solo.
Born in Clarendon, Jamaica, to parents who worked on a sugar plantation, Small's rise to fame began when she won a talent contest in the late 50's. After some unsuccessful recordings in the early 1960''s, she connected with Chris Blackwell, who became her legal guardian, her manager and the co-producer of "My Boy Lollipop."
Blackwell recalled, "The song became a hit pretty much everywhere in the world. I went with her around the world…to do TV shows and such. It was just incredible how she handled it."
Millie Small paved the way for other acts out of Jamaica, including Toots & the Maytalls and Bob Marley and the Wailers.