Fri Jun 19, 2020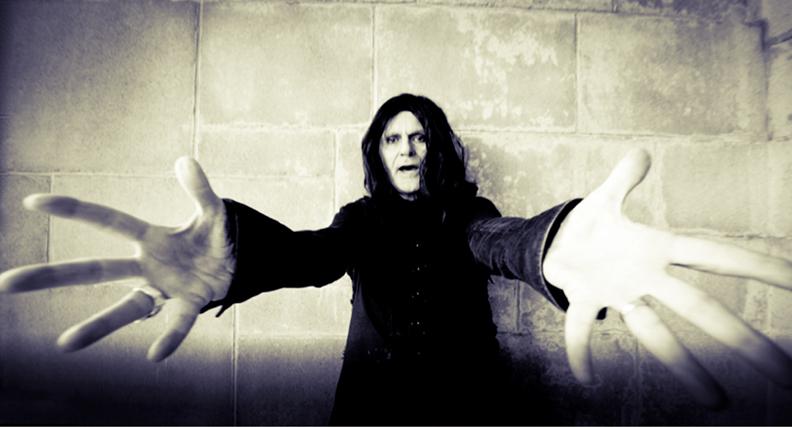 Rocker, actor and European Marquis Michael Des Barres has released his newest single, his alternative and timely take on the Sex Pistols' 1976 classic, "Anarchy In The UK".
"My version of 'Anarchy In The UK' is not an angry one," Des Barres is quick to confirm. "The Sex Pistols were angry, but I am not angry!"
Watch and listen to 'Anarchy In The UK' here:
The track is backed with a self-written song "Where Did All The Lovers Go?" featuring Genya Ravan (Ten Wheel Drive, Dead Boys, Ronnie Spector) on co-lead vocals. It's anchored in additional purpose, as well; "100% of the proceeds from the release will be donated to the Poor People's Campaign: A National Call for Moral Revival in an effort to confront the interlocking evils of systemic racism, poverty, ecological devastation, militarism and the war economy, and the distorted moral narrative of religious nationalism," Des Barres shares.