Fri Mar 19, 2021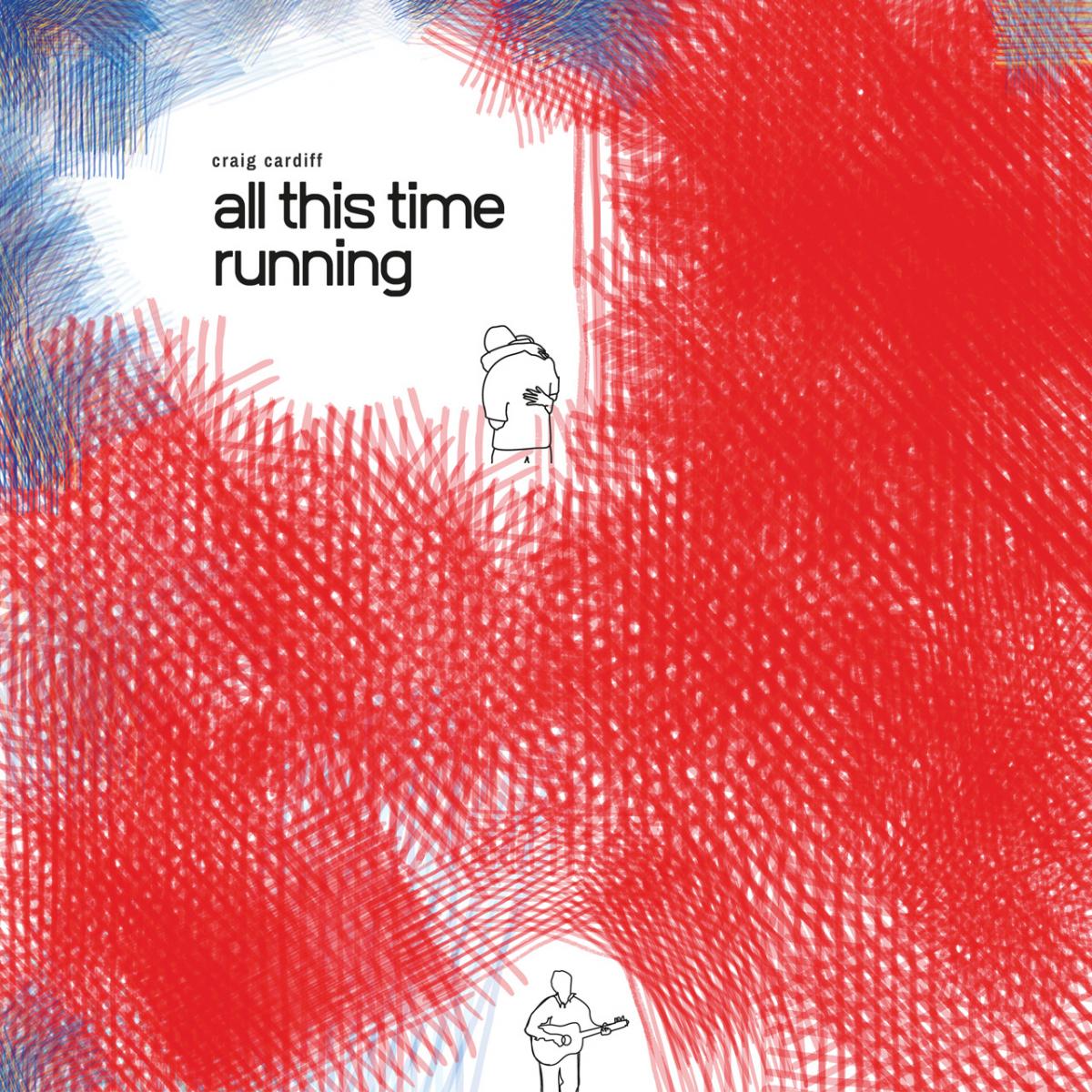 Waterloo-raised, Ottawa-based indie folk legend-in-the-making, Craig Cardiff, sets out on his latest musical journey with his warm and gripping new single "All This This Time Running" ahead of his new album of the same name -- available now!
Check out the single "All This This Time Running" on YouTube here:
The three-minute-six-second single is an indirect ode to Cardiff's long withstanding journey exploring the frontiers of, not only the Canadian, but international folk music realms, while coming back to his roots as a musician. The message is also indicative of our personal journeys we embark upon; always coming back as a stronger, humbler, and wiser version ourselves.
To quote Cardiff himself: "All of the movement and all the activity is only to arrive where we've been for a long time -- Home."