Fri Aug 21, 2020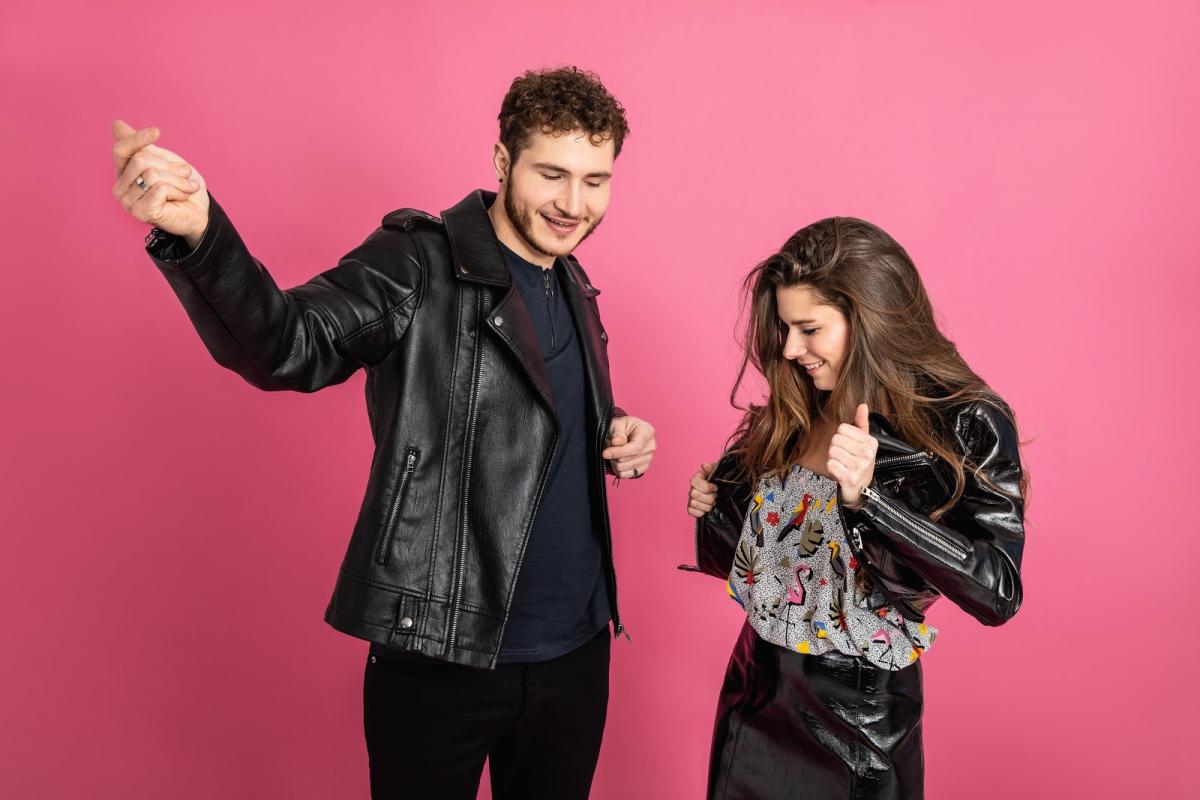 Canadian brother-sister popster duo Just Costa are gazing up and out at a "Bubblegum Sky" when it comes to this, their latest summer bop and stunning lyric visualize.
Watch and listen to "Bubblegum Sky" here:
The Montreal-based fam-band embodies the term "happy-go-lucky" through and through, and counts music like a ticket to their own sonic theme park. "We call it Just Costa Land," quips Jesse Just Costa, who leads the outfit with older sibling Juliana. "It's like this: We want to bring the sense of an amusement park to our music. The excitement, the enthusiasm, the joie de vivre, the willingness to be happy and grateful and positive and live life to the extreme; that's what we're trying to construct."
Between them, they have all the building blocks they need in a sort of supernatural blend of style, skill and substance that takes a lifetime to achieve. Which is about how long the Just Costas have been making music.