Fri Jun 26, 2020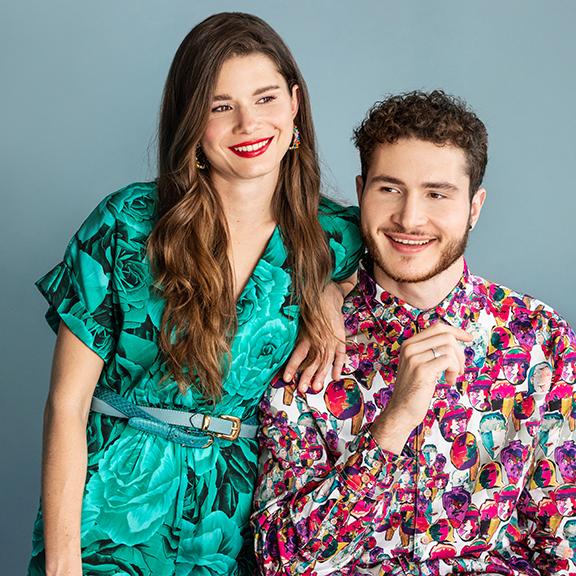 For Canadian brother-sister duo Just Costa, music is just the ticket to their own sonic theme park, and their glistening, feel-good summer anthem "Peachy" lands as top contender for its theme song.
Listen and watch "Peachy" here:
Lighthearted and upbeat, the track mixes pop, R&B and g-funk into a catchy groove start to finish, combining full band and synth-based elements along the way. "The message shines as a pinnacle of positivity," the sibling set says. "It expresses that every moment can feel like a margarita on the beach."
This Montreal-based fam-band embodies the term "happy-go-lucky" through and through. That likening of their music to a theme park? That's their real deal.