Fri Jul 17, 2020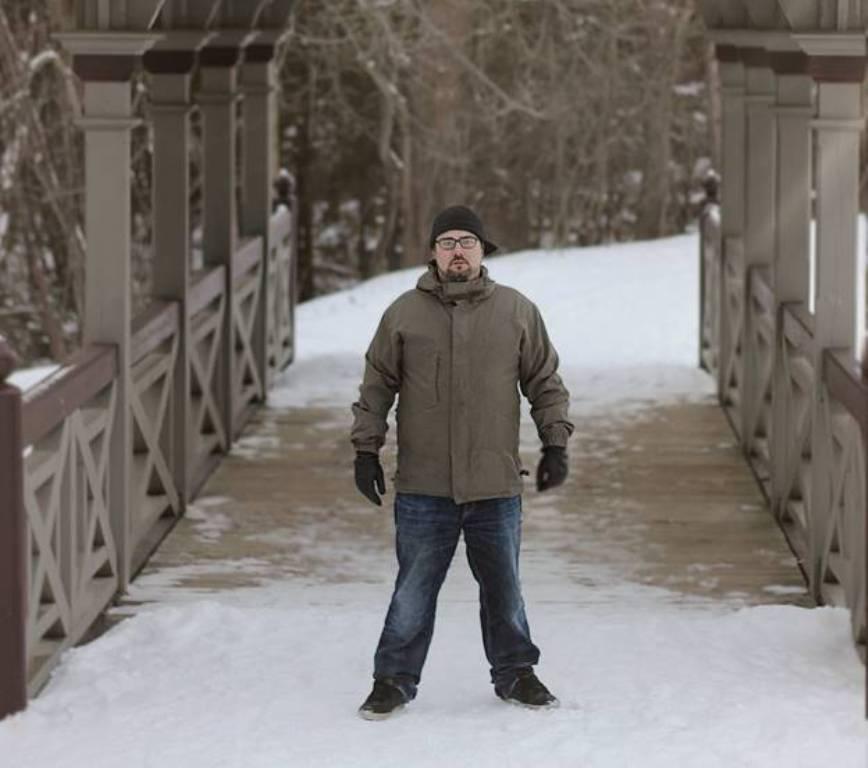 At over 95,000+ streams across Spotify and counting, Canadian alt-rocker Matt Graham and Graham Show Music has released his sophomore EP and title track video —Follow Your Dreams — available now!
"The song 'Follow Your Dreams' is an anthem meant to be motivation for anyone who wants or needs it," Graham offers. "The opening line is 'every morning you wake up and see nothing but future hope and destiny.' The chorus is to 'live the life you never lived, dream the dreams you never dreamt, and never spend the energy on time not well spent.'
Watch and listen to 'Follow Your Dreams' here:
"What I wanted to offer was the message that you can go after anything you want in life," he continues. "If you never give up, success will one day come."
It's a mindset Matt Graham can personally attest to.