Fri May 07 2021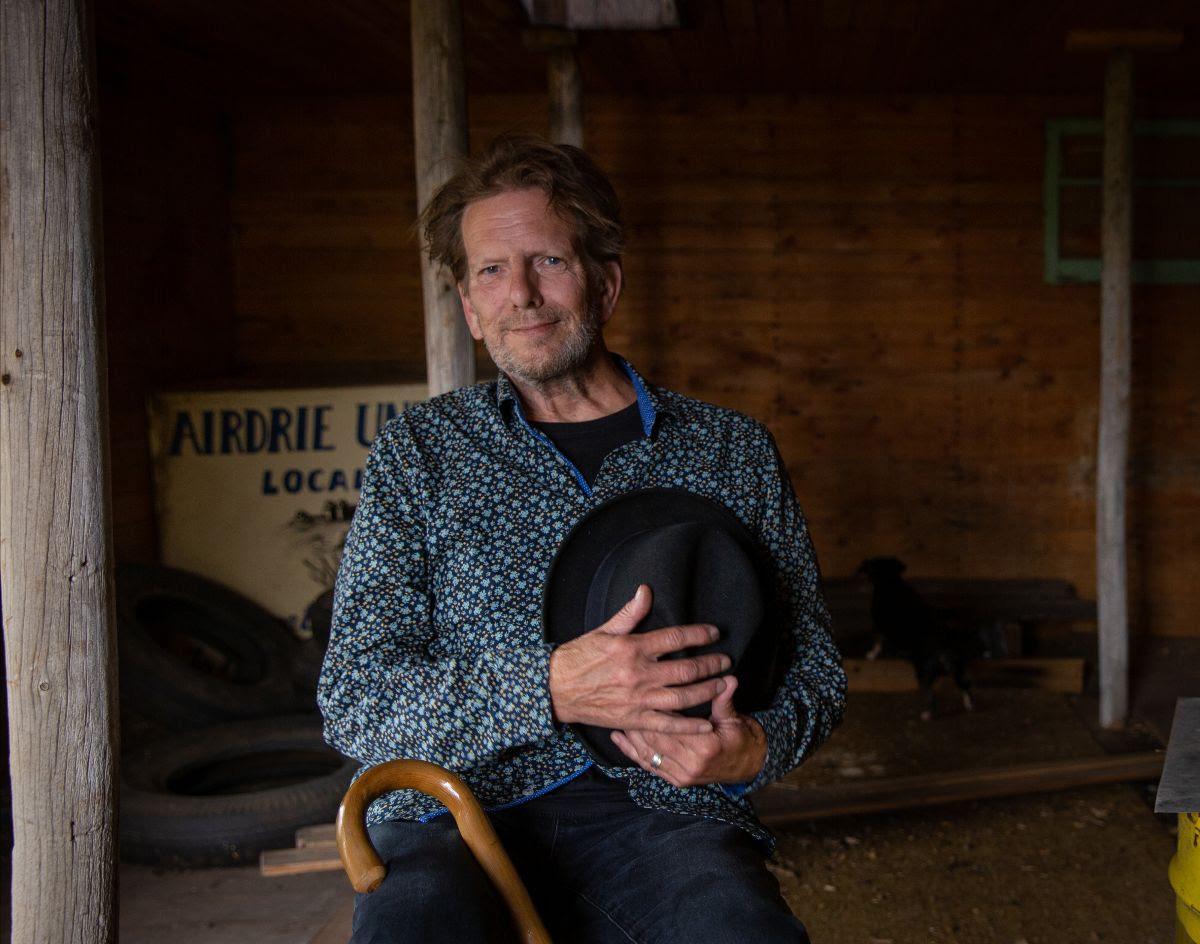 This week we salute ICNA Relief Food Bank 6120 Montevideo Rd. Unit #4
Mississauga, Tel: 905-858-1067
Email: mississaugafb@icnareliefcanada.ca  
Because of CoVid, please contact before going.
Support your local food bank. The need is real.
Stepping in with the remarkable Art Bergmann's latest single "La Mort de L'Ancien Regime," available for purchase at Bandcamp.
With the May 21 release date for Art Bergmann's latest album Late Stage Empire Dementia approaching on (weewerk), fans can now pre-order the record on their favourite digital platform.
Art Bergmann - Late Stage Empire Dementia Pre-Save: orcd.co/empiredementia