Fri Jul 31, 2020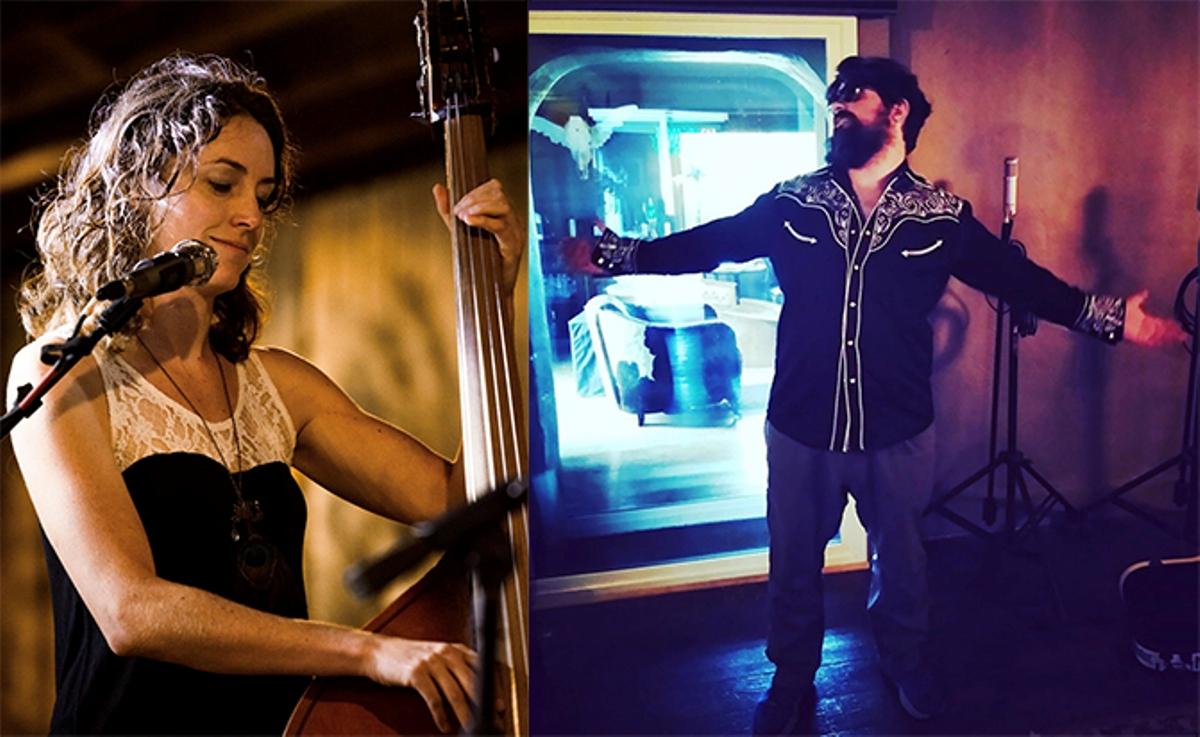 American alt-pop rockers The Light Workers have released a fresh, feel-good take on the inherent need to be free with their new single "Peppermint" — and debut self-titled album.
Watch and listen to "Peppermint" here:
With piercing imagery, sincere vocals, swelling cello undercurrents, and multi-layered guitars, the song stands as a take-notice intro to the newly minted musical collaboration from artists Anne Luna and Evan Woodward.
While it's often said 'that thing's bigger'n she is,' Luna makes playing the upright bass look easy; her graceful yet hard driving work is often found mostly in the bluegrass and acoustic roots fields, and she's recorded with the likes of Alan Munde, Kenny Maines, Amanda Shires, and more.