Fri Jan 22, 2021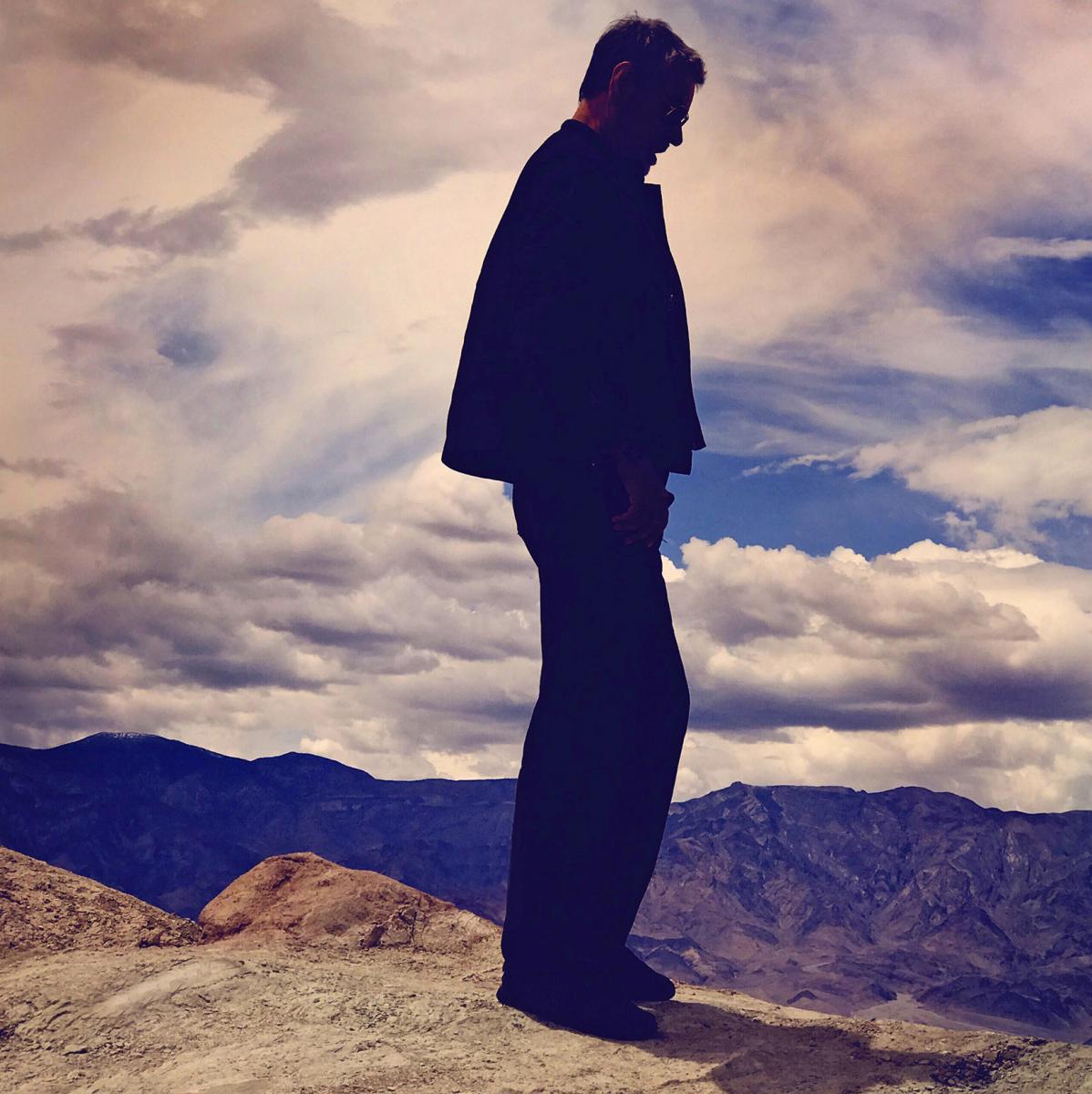 Canadian artist ROGOV and former frontman of 80s-era rockers ARKITEX draws inspiration from Paris' illicit and illustrious underground as he offers up an unrelenting new alt-rock single, "Dancing Girls".
Watch the video on YouTube here:
Produced by long-time friend and collaborator — Gold- and Platinum-selling, award winning Canadian producer and former lead guitarist for David Bowie, Stacy Heydon (Teenage Head, Long John Baldry, Sheriff) — the track lands as a pulsating, beat-driven ear worm, enticing audiences with its infectious hook, introspective lyrics, and eclectic approach; in all, it's a great time.
The second release to preview ROGOV's forthcoming EP, Tourist, the song's inception sprang to life one summer evening, the artist recalls. "I was walking home, past a book shop, and saw a book called The Crazy Horse Saloon in the window.