Fri Oct 23, 2020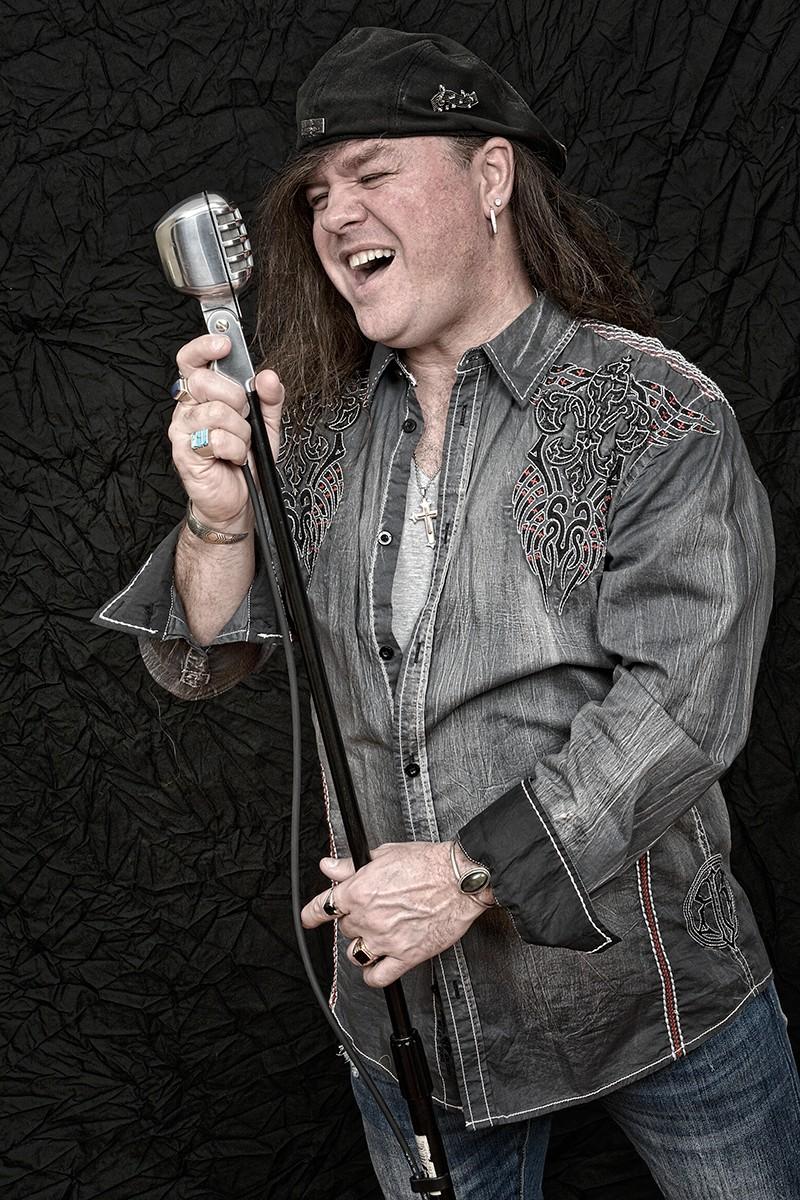 Award-winning rocker Kevin B Klein continues to amplify freedom of choice with his signature retro rock with a modern vibe in the celebrated release of "The Wrong From Right" and  his sophomore album, They Call It Rock n Roll.
"The vision I had while creating this song was about making choices in life," Klein says of 'The Wrong From Right." "This song is about our free will. I wanted it to be rhythmic, primal, and edgy, and I wanted it to reflect the current world we live in: relatable and powerful for all to enjoy."
Check out "The Wrong From Right" here on YouTube:
Mission accomplished.