Fri Nov 06, 2020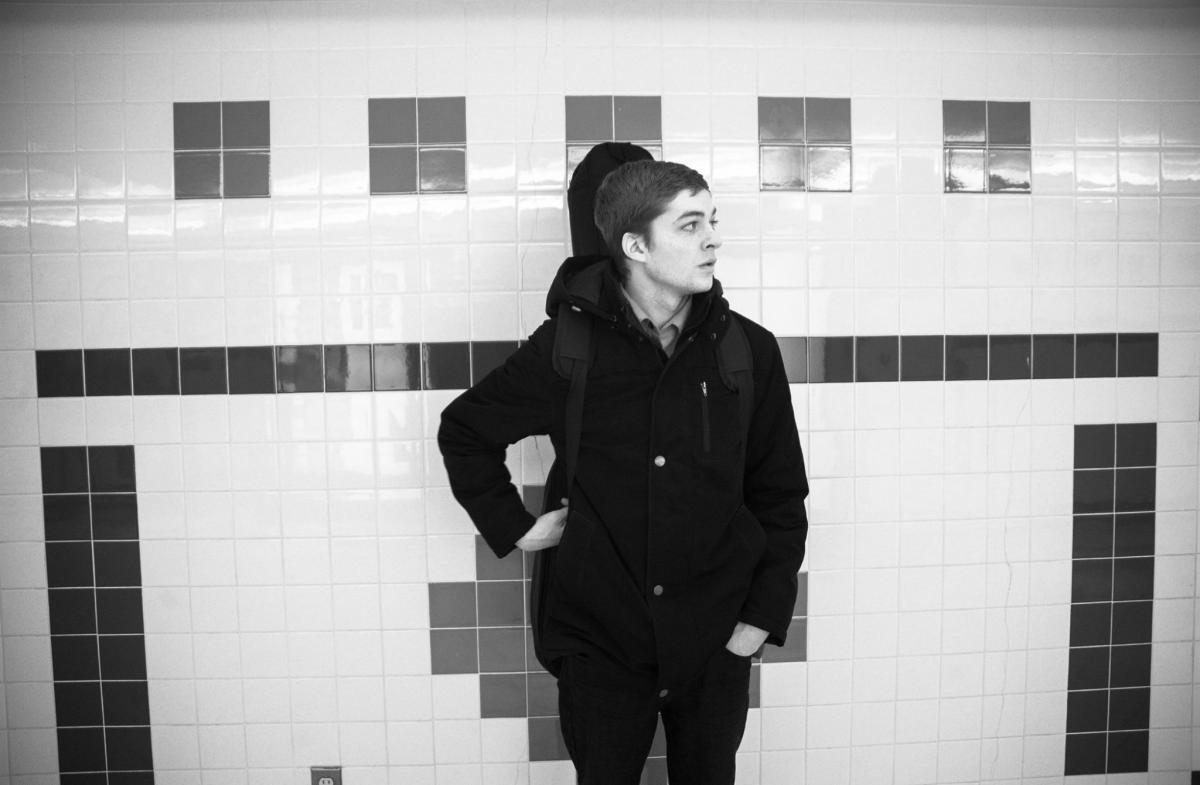 Saint John, NB folk artist Austin Eatman delivers a new video for his breakthrough single "Walking Paranoia," the latest from his debut album Broken Radio.
The video is a live pull from Eatman's EP release party at Peppers Pub and quickly confirms why the Saint John, New Brunswick-based artist has been a fast-rising fixture on the local scene; his distinct alt folk style rich with melody and charm draw from the likes of his inspiration from John Prine to Jack White, while remaining decidedly all his own.
"'Walking Paranoia' is one of my personal   favourites from the album," Eatman shares of the introductory six-track EP. "This album started out as a wedding… Well, that is to say it started as a wedding invitation.
Check out 'Walking Paranoia' live here: