Fri Jun 04, 2021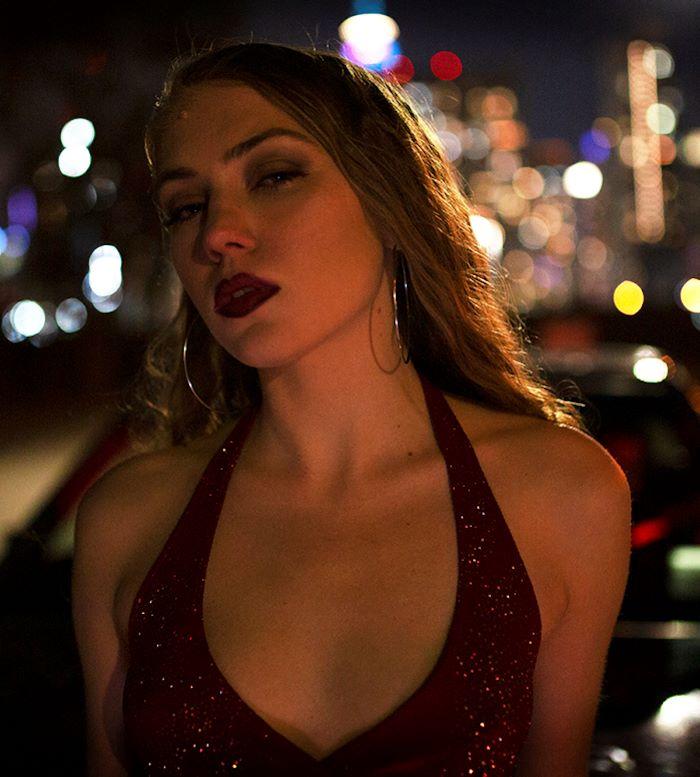 Breathy.  Sultry. A fusion of electro-pop with notes of R&B. Canadian singer/songwriter Jordana of Earth is back with her latest offering, an intimate love letter simply titled, "High".
Check out "High" on YouTube here:
Her delicate vocals float like silk between the melodies, dripping with passion and eroticism in a vein not unlike Childish Gambino's "Redbone" mingled with the edginess of The Weeknd — a near-notable nod to the indelible Toni Braxton. With "High," the Toronto-based artist takes calculated risks with the track, tying off intricate beats with smart lyrics and a dream-like vox that transcends the listener into a sphere caught somewhere between being in love, and making it.