Fri Nov 13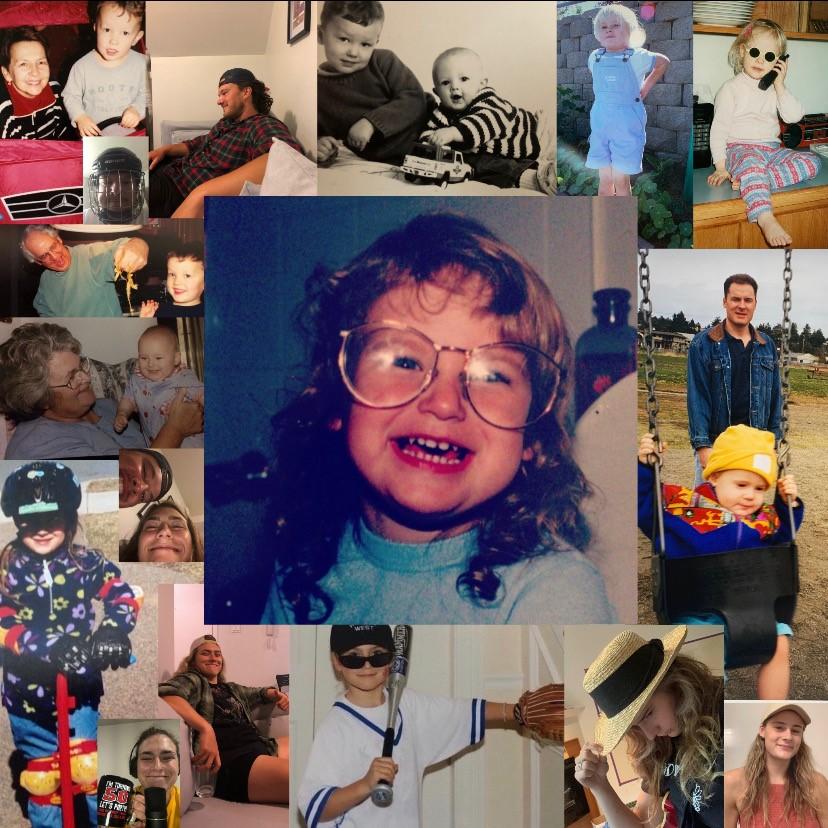 With a heady combo of edgy synth pop, alt rock, and singer-songwriter vibes, Canadian trio thechroniclesofcure have combined quarantine-created music with a quarantine-related cause for their debut album Social Distant Story Book — available now!
Bandmates Claire Warren, James Feschuk, and Camille Irvine — who also produced the record — came together in April 2020 with a mission of making great music and donating to a great cause: providing elderly residents of long-term care facilities with technology to stay socially connected during COVID-19.
"We didn't really know each other at all beforehand," Irvine says, "but we ended up having a really fun time working with each other.
"We found that sending each other tracks back and forth was the best part of our socially isolated weeks."
Watch Thechroniclesofcure - Playground Fantasy here: