Fri Nov 27, 2020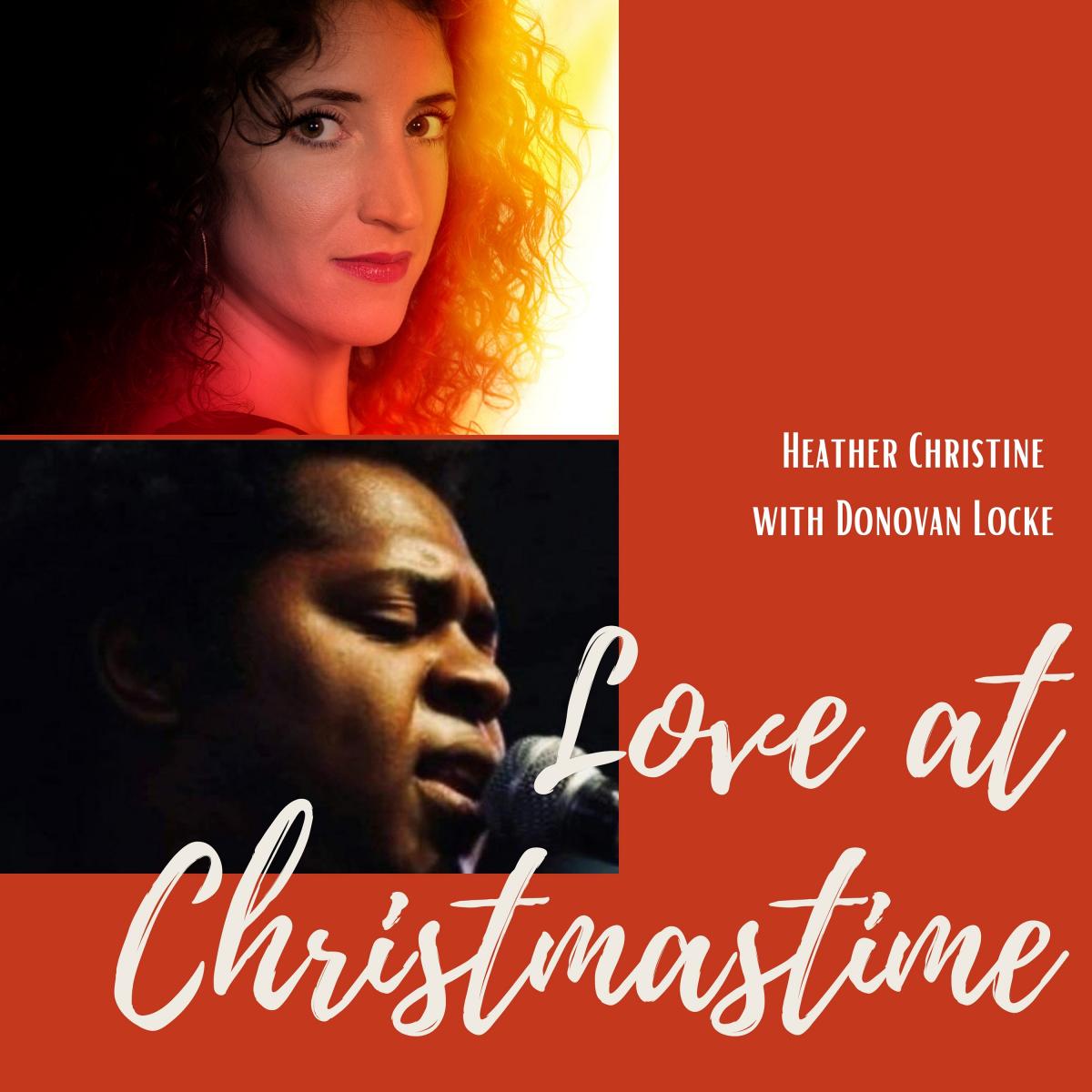 "Love at Christmastime," a new jazz composition by Mississauga's award-winning vocalist Heather Christine, flawlessly mixes the joy of the holiday season with the romance and sexiness of jazz. Heather Christine is accompanied by some of Canada's top jazz musicians: Mark Kelso on percussion, Pat Collins on bass, Anthony Panacci on piano, Brian O'Kane on trumpet, and Donovan Locke on guest vocals.
"Deep in my heart I know you're the one for me
This holiday I know it's meant to be
For once in my life I find a love at Christmastime
For once in my life I know love's here to stay"
"Love at Christmastime" is written by Heather Christine and Eddy Ruyter, produced by Anthony Panacci, mastered by Reuben Ghose, and vocal arrangement by Justin Bacchus.