Fri Nov 27, 2020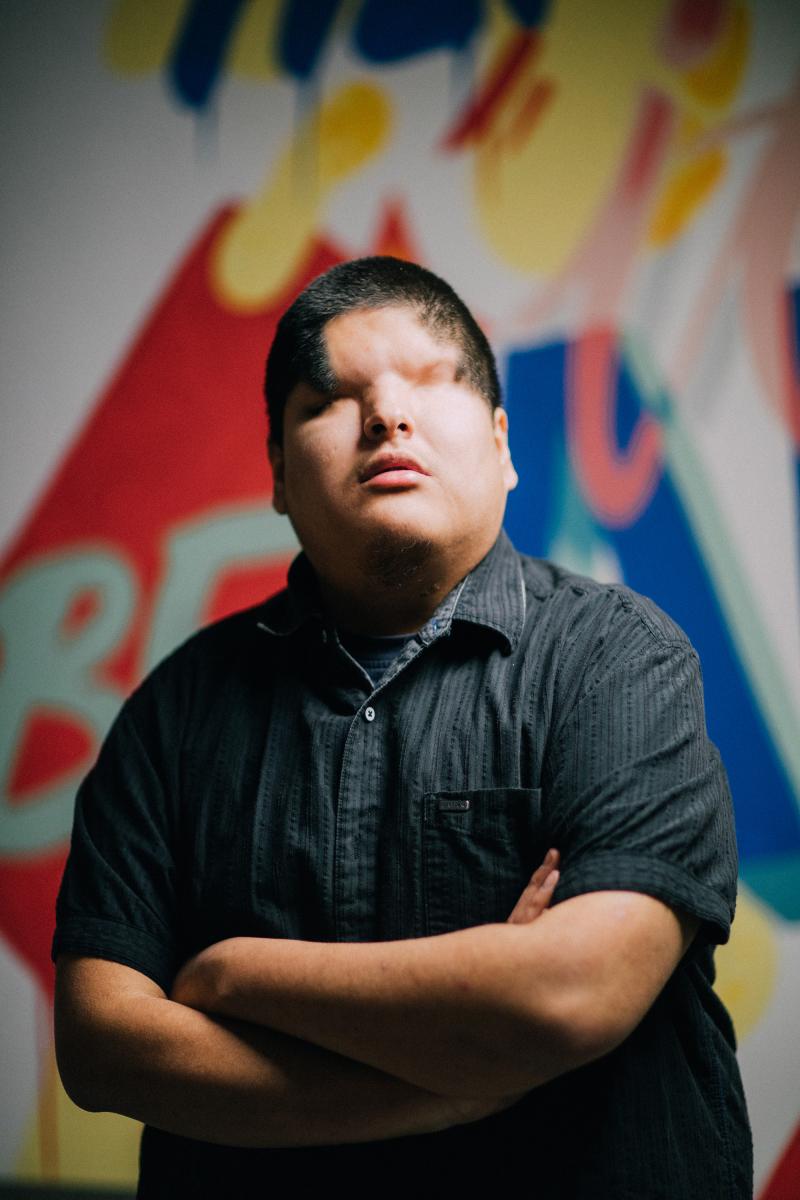 Blind music producer and recording artist Mattmac has harnessed his melodic pop-trap beats and inspiring story, quickly establishing himself as 'one to watch' on the national scene with his debut album, 20/20.
At 180,000+ streams across platforms, Mattmac's premiere release features poppy vocals combined with hard-hitting trap beats, and thoughtfully honest lyrics that give listeners a glimpse into the mind of a blind creative as he paints vivid sonic pictures of struggle, healing, celebrating love, family and life on the rez.
The eight-track album's lead single "Paradise" has risen to become a popular song in the Canadian music circuit; garnering more than 50,000+ streams on Spotify, it hit Top 3 on the NCI FM Indigenous Music Countdown hosted by SiriusXM, and Top 50 on the Mediabase radio charts. With heavy local support from Virgin Radio Winnipeg, the song has become both a national and local sensation — including features with CBC Indigenous, CTV National News, Winnipeg Sun, and more.
Watch and experience "Paradise" here: