Fri Jun 17 2022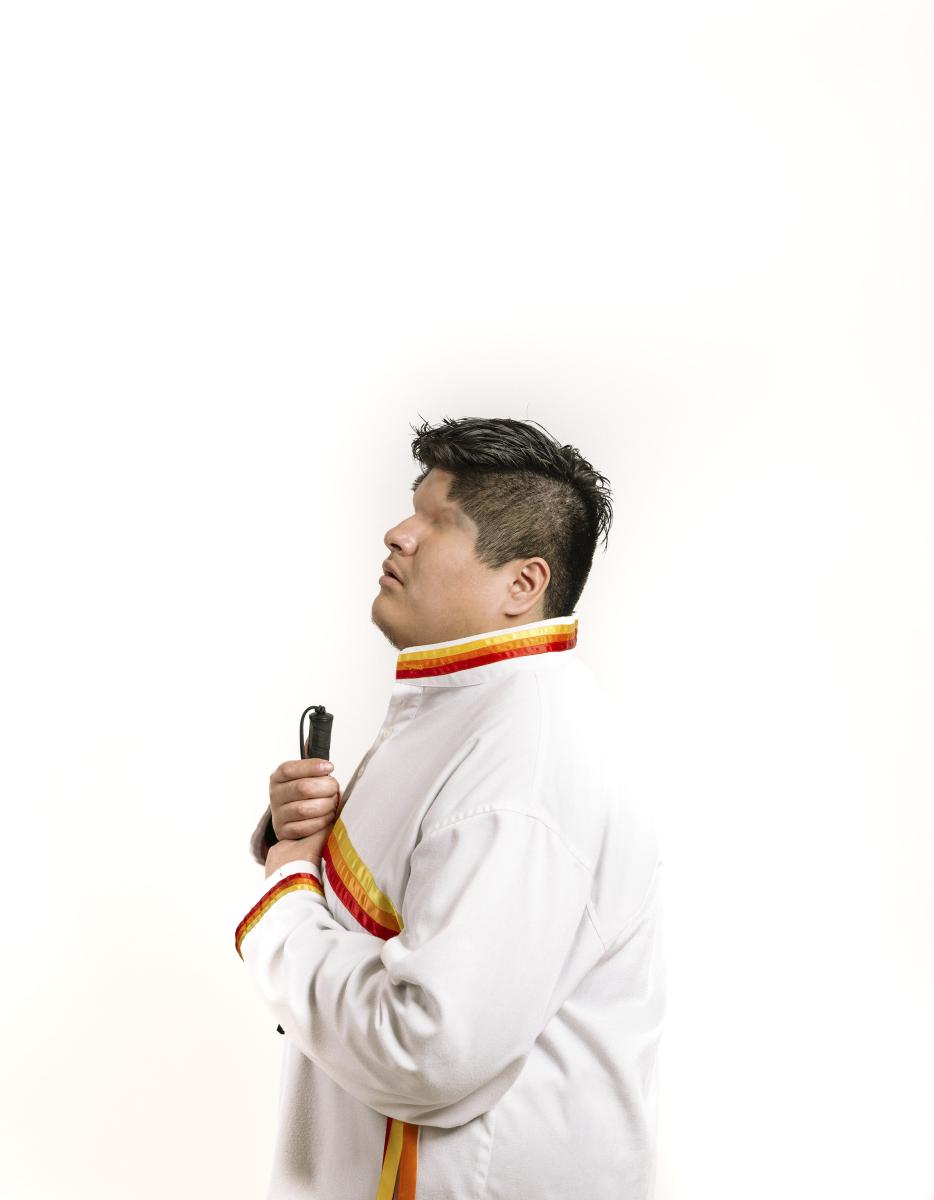 There are few things in this world as cold as isolation… And Mattmac's ambition to bring warmth to such a dark concept is what makes his newest hard-hitting rap single, "Isolation," so powerful – check it out on YouTube here:
As Mattmac's music has always showcased, life isn't always as easy as "point A to point B;" in fact, it's a long and self-conscious road of struggles. Mattmac's ability to express his grievances in such a vulnerable and heartwarming way is what makes his music so special. Add the fact that he was born blind into the mix and you've got a fairytale story of "rags to riches."
"Isolation" encapsulates that messaging perfectly. As a music producer located in the rural area of Garden Hill First Nation on a Canadian Reservation, Mattmac found himself struggling with a lack of fundamental resources — like he was set up to fail from the beginning.