Fri Dec 04, 2020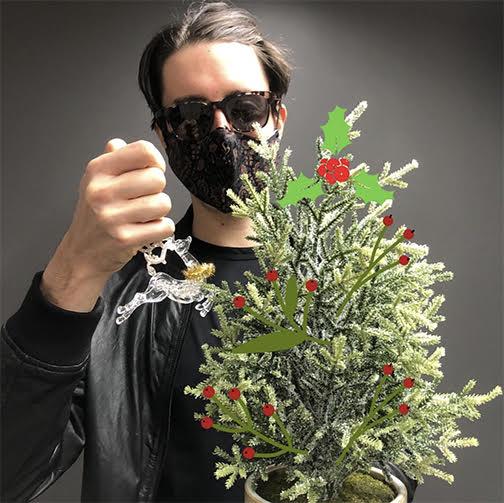 With the holiday season fast-approaching and the COVID-19 pandemic still looming over our heads, it's uncertain what Christmas is going to look like in 2020. Despite the second lockdown and a concerning lack of good news around the world, Toronto-based chef Luke Hayes has returned with his popstar alter-ego — SEKSI — to make a difference and spread a little joy this holiday season, by releasing an all-new single entitled "Be My Christmas Dream Tonight.
Inspired by the likes of Max Martin, this instant pop classic takes its listeners on a journey, complete with a surprise gospel ending. The two-minute, 45 second-spanning dance track is chock full of enough jingling bells and heartfelt, romantic verses to leave anyone with a wide-eyed grin on their faces.
While it's an undeniably fun and wholesome song that reminds the listener of many of the traditional joys that, pre-pandemic, come along with the holiday season — including caroling and partying with friends — when you listen closely, it actually becomes clear that there's a deeper message embedded within this bass-driven Christmas single.