Fri Jan 29, 2021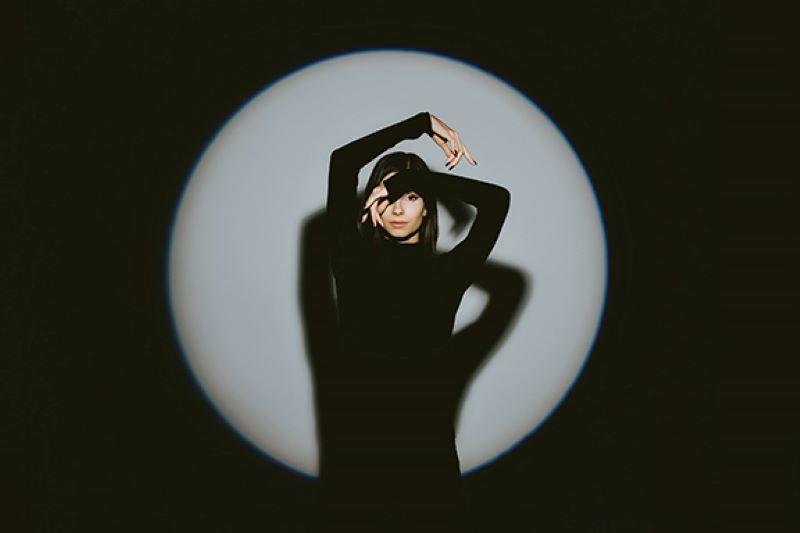 Ahead of their forthcoming debut studio album, experimental downtempo duo Anaté have released a stunning new single, "First Time" – Check it out here on YouTube:
The somber pop ballad is carried by a groovy drum and bass track which is accompanied by the ambient sounds of violins and a bone-chilling vocal melody.
A collaboration between French singer/songwriter Ana and Italian music producer, Andrea, the duo met in early 2019 during a trip to Brussels and — after having the revelation of sharing the same musical vision — have been writing and recording music together virtually since then.
The name Anaté, comes from the singer/songwriter and face of the project — whose full name is Ana-Maria Teodorescu. After being trained in classical piano from a very young age, she's always been involved in writing and performing music; she is currently based between Paris, France and Berlin, Germany.