Fri Dec 18, 2020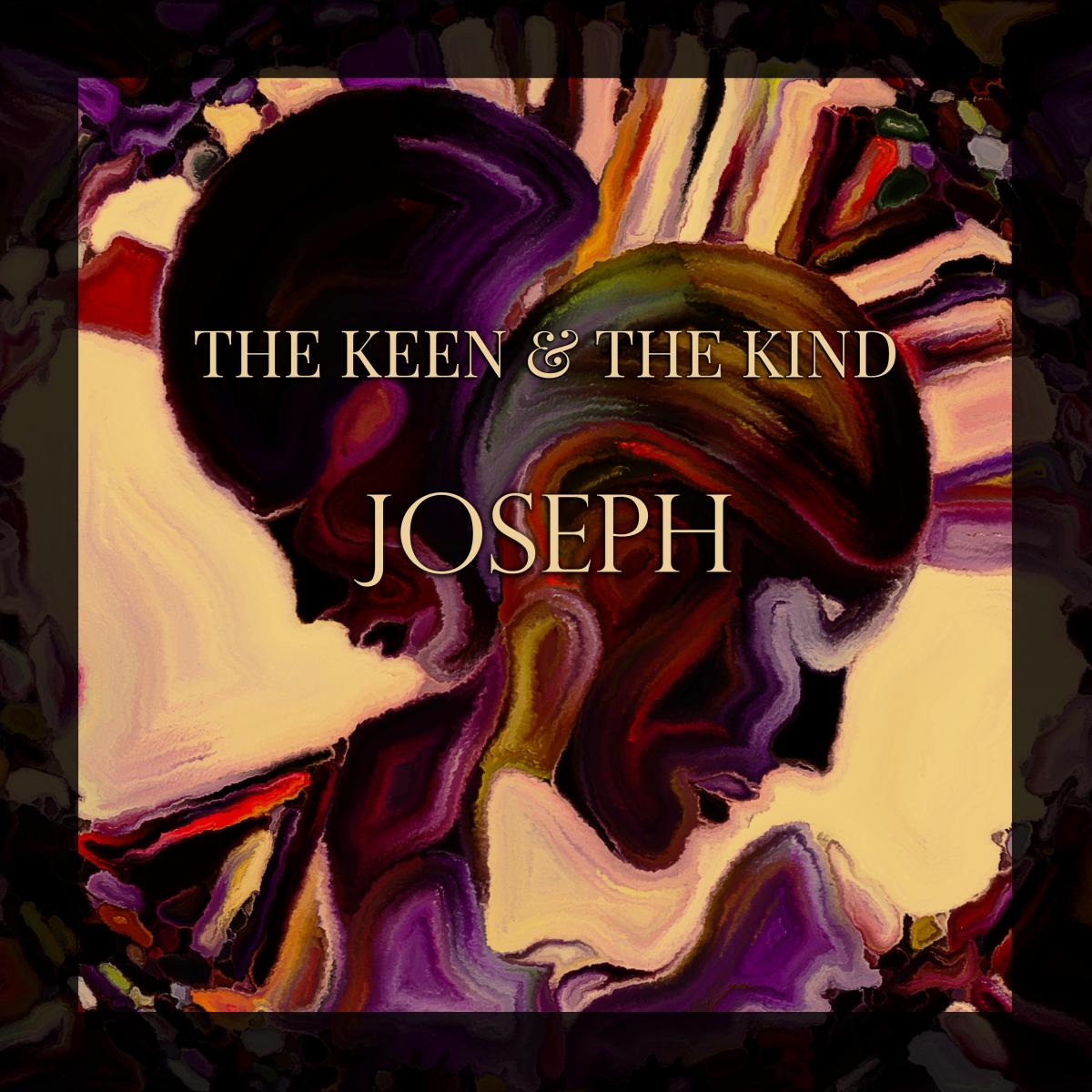 Canadian folk-pop jazz artists The Keen & The Kind have mindfully mined family archives, unearthing the makings of a compelling new single, "Joseph" — available now.
The Winnipeg-based five-piece that is Violet Vopni, Clinton Giesbrecht, Kevin Cote, Alana Giesbrecht, and Stephen Chubaty released their critically acclaimed debut album, Unacknowledged, earlier this year under their former moniker, Nineteen, and were featured on CBC's Up to Speed, the Indigenous Music Countdown, and Manitoba Music's Song of the Week.
Now, the band increasingly known for their expansive range in easy-going upbeat pop to groovy smooth jazz to thought-provoking emotive folk is putting the finishing touches on a forthcoming deluxe LP, The Things We Don't Know, set for release this June 2021.
This sophomore offering's first preview, "Joseph," attentively ushers audiences into the fractured legacy and aftermath of Vopni's lineage, and the story of the song's namesake, her great grandfather Joseph Huppe.
Watch and listen to "Joseph"  here: