Fri Dec 25, 2020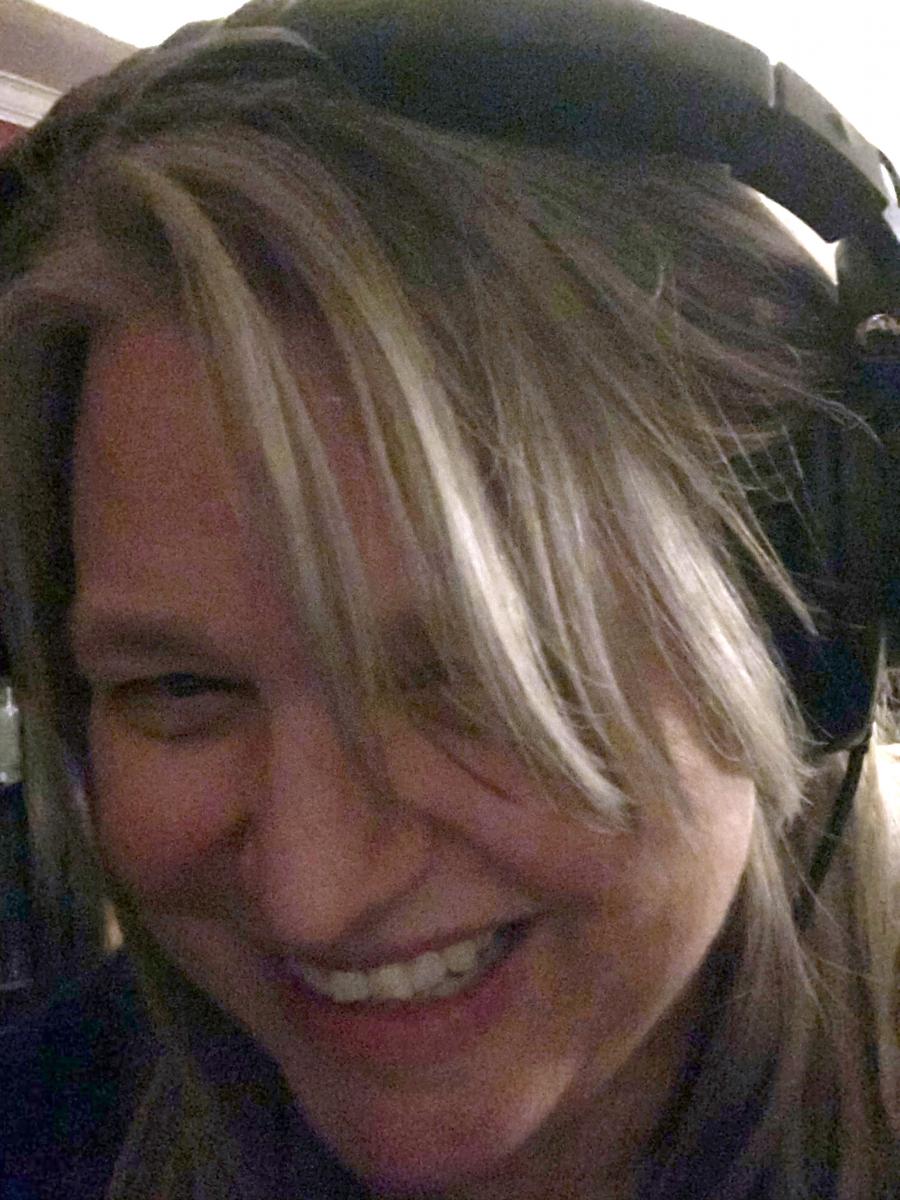 It's almost that time, and Conestogo, Ontario's Carla Muller spreads evergreen cheer with the release of a double A-side single, "Christmas Eve" and "Christmas At Home," both out now, ushering in the warmth of a much anticipated 2020 holiday season – and beyond.
Watch "Christmas Eve" on YouTube here:
Supporting what we all need right now, Carla fuses Americana/Roots vibes into the songs, and donating 50% of the proceeds to Food Banks Canada. She says, " If I go back far enough, I can remember past Christmases from my own younger days. I just have to close my eyes and I can picture my Mom in the kitchen, singing softly to herself, our old dog Cassidy barking his head off as the doorbell rings and scrabbling to greet friends. Boxing Day would bring carols, sung in a way that only family can, our voices blending as they rose and fell in harmony.