Fri Dec 25, 2020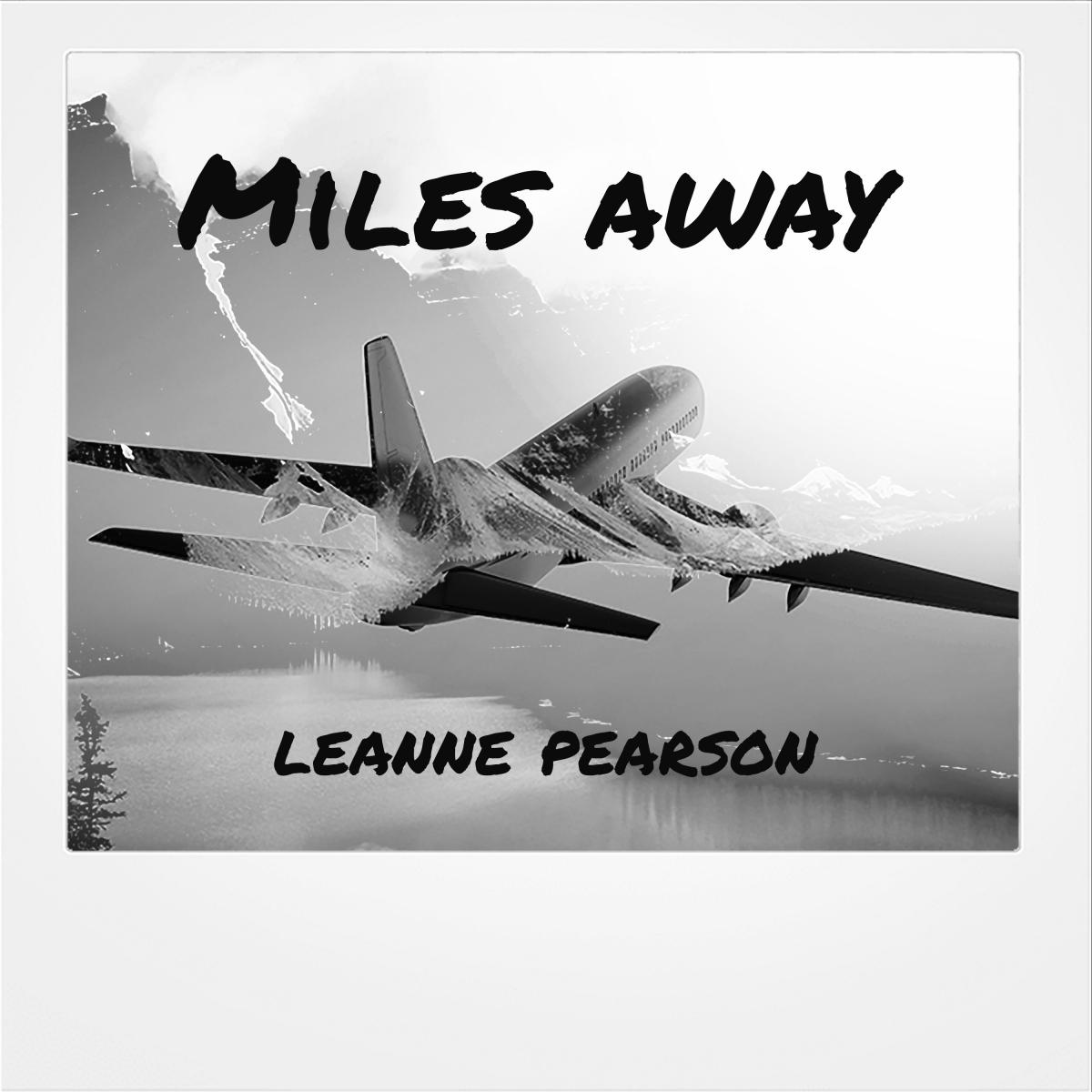 Multi-award winning Canadian country artist Leanne Pearson yearns for connection amidst COVID with her sweet new single "Miles Away" — available now.
"This is a song straight from my heart," Pearson lays plainly. "I've never released such a personal and emotional song before."
At 350,000+ streams on Spotify alone, Pearson is well-known for her bop-worthy brand of country rock. With a feature on HGTV, and three Top 100 singles at Canadian country radio — including the Top 50 hit, "Get Outta My Heart" — she won Album of the Year at the 2019 Manitoba Country Music Awards for her debut LP, Pull It Off, as well as Music Video of the Year for her single, "Hot Pursuit."
But this year hit different for the 2018 MCMA Female Artist of the Year.
While she released "Checkin' Out Your Truck" earlier in 2020, Pearson was then inspired by the emotional struggle of being away from her fiancé for months in the midst of the nation's travel and safety restrictions. As a result, "Miles Away" lands as an intimate and heart wrenching release that reveals the Winnipeg artist's vulnerable sentiments as she grappled with the situation.