Fri Jan 15, 2021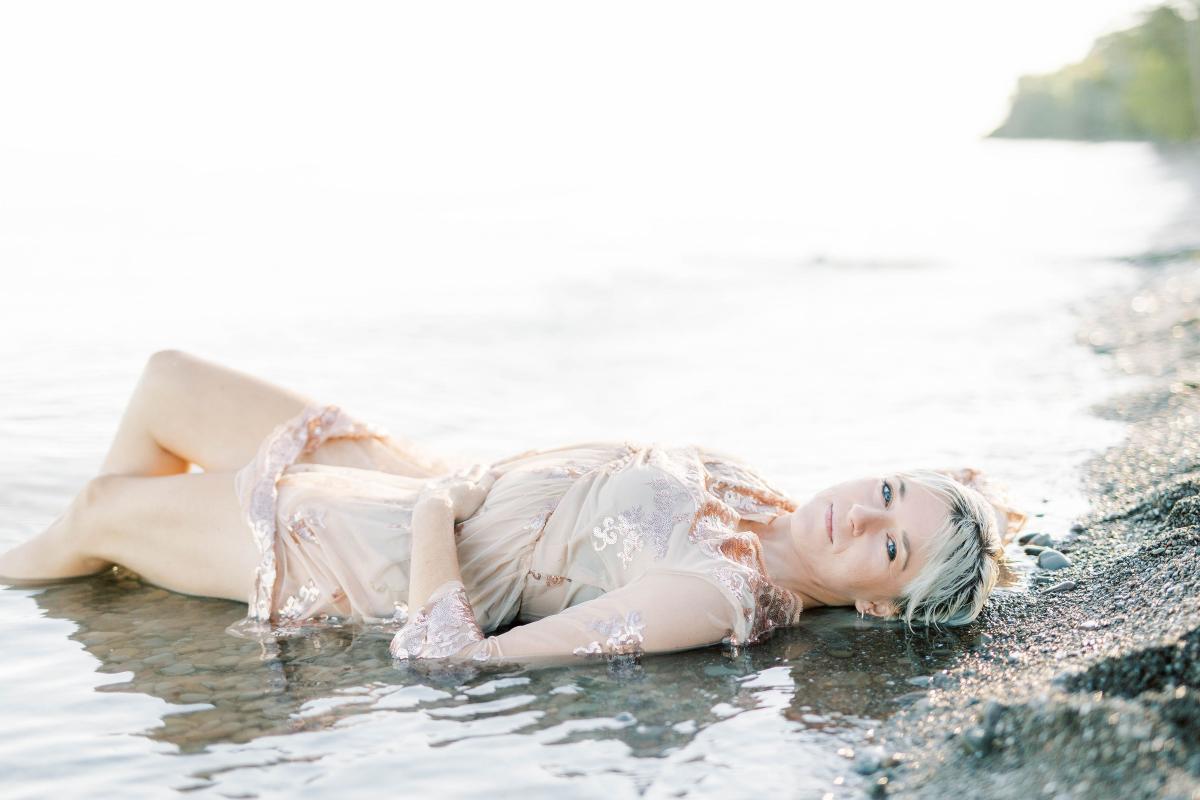 The coming of a new year often fills people with a great deal of hope and ambition to make a difference and do something noteworthy; whether that's for themselves or others. Well, only one week in and Canadian pop singer Kathryn Sinopoli has already done just that, with a song by the name of "Waterproof".
Check out "Waterproof" on YouTube here:
With this track, not only has the St. Catharines-based artist managed to leave some of the demons of 2020 in her past, but she's released possibly her most powerful and inspiring single to date.
Along with producer Derek Elliotson, Sinopoli penned "Waterproof" last August after experiencing what she said was a "long conversation with a counsellor." The reflective, piano-driven ballad is about a personal relationship which didn't work out, according to the singer/songwriter.