Fri Aug 13, 2021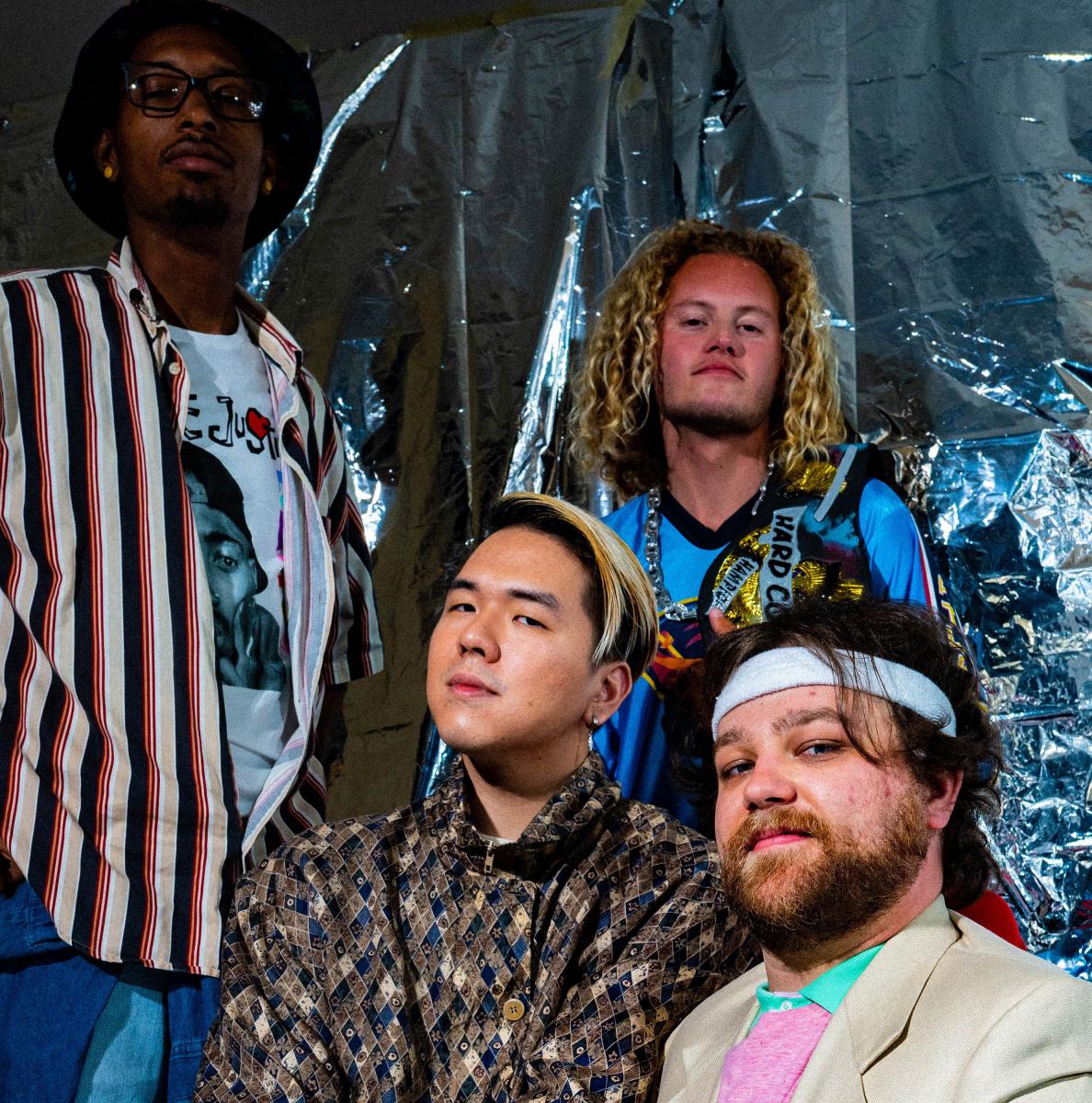 Proving again that Florida-based Morning Trips will not be confined to a genre, the boundless energy of the Florida four-piece flows through their latest release, "We Have No Time (For Now)".
"We Have No Time (For Now)" shape shifts the group's defined songwriting ability, and carves an electro-pop vibe capable of inviting you to the dance floor. The track follows their previous effort, "Assault" — a pulsating exploration into dark, heavy industrial metal with a subsequent music video slapped with an 18+ warning label.
Check out "We Have No Time (For Now)" on YouTube here:
"We have a lot of exciting concepts and visuals planned for what will be our first formal EPs," the band explains. "We are a guitar band at heart, but in our minds, we're redefining what it means to make guitar-driven music in 2021 when the modern world is so hyper and phonetical.