Fri Mar 11, 2022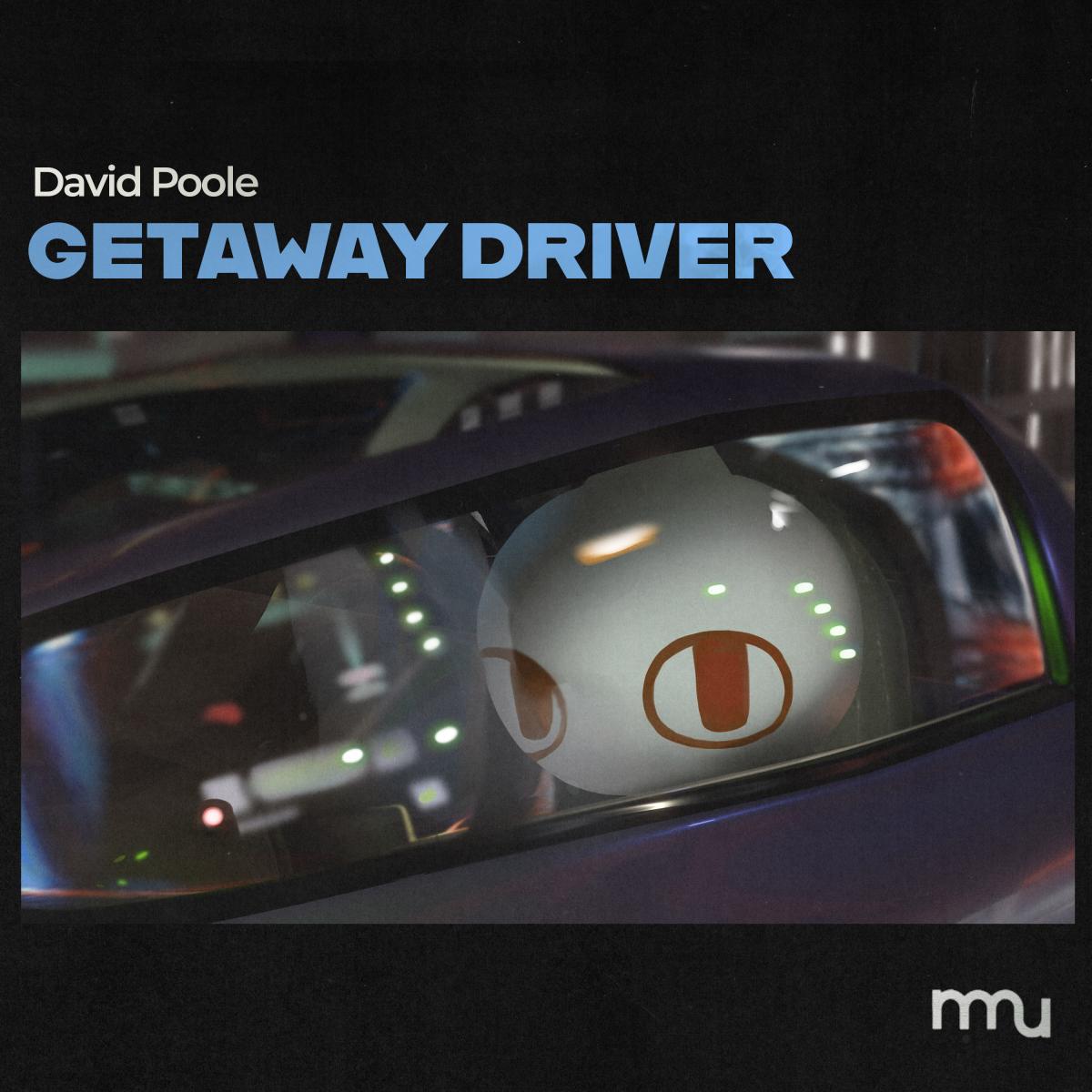 Known for creating planetary soundscapes in a faraway digital realm all his own, electropop artist David Poole flexes his talent for emotional feel-good composing with his newest single, "Getaway Driver" – check it out here on YouTube:
The brainchild of Thomas Thurlow and Kate Nikles, David Poole marked his debut in 2018; he resides in a digital dreamland known affectionately as Readymade Utopia – a destination that sounds almost too good to be true.
Poole is considered the flagship musician of this dreamland. Known throughout the digital and real world for his electronic dancefloor rhythms, immersive soundscapes, and intense storytelling, Poole's work embodies his struggles and triumphs as an up-and-coming musician in Three Cloud City – the creative hub of Readymade Utopia.