Fri Mar 26, 2021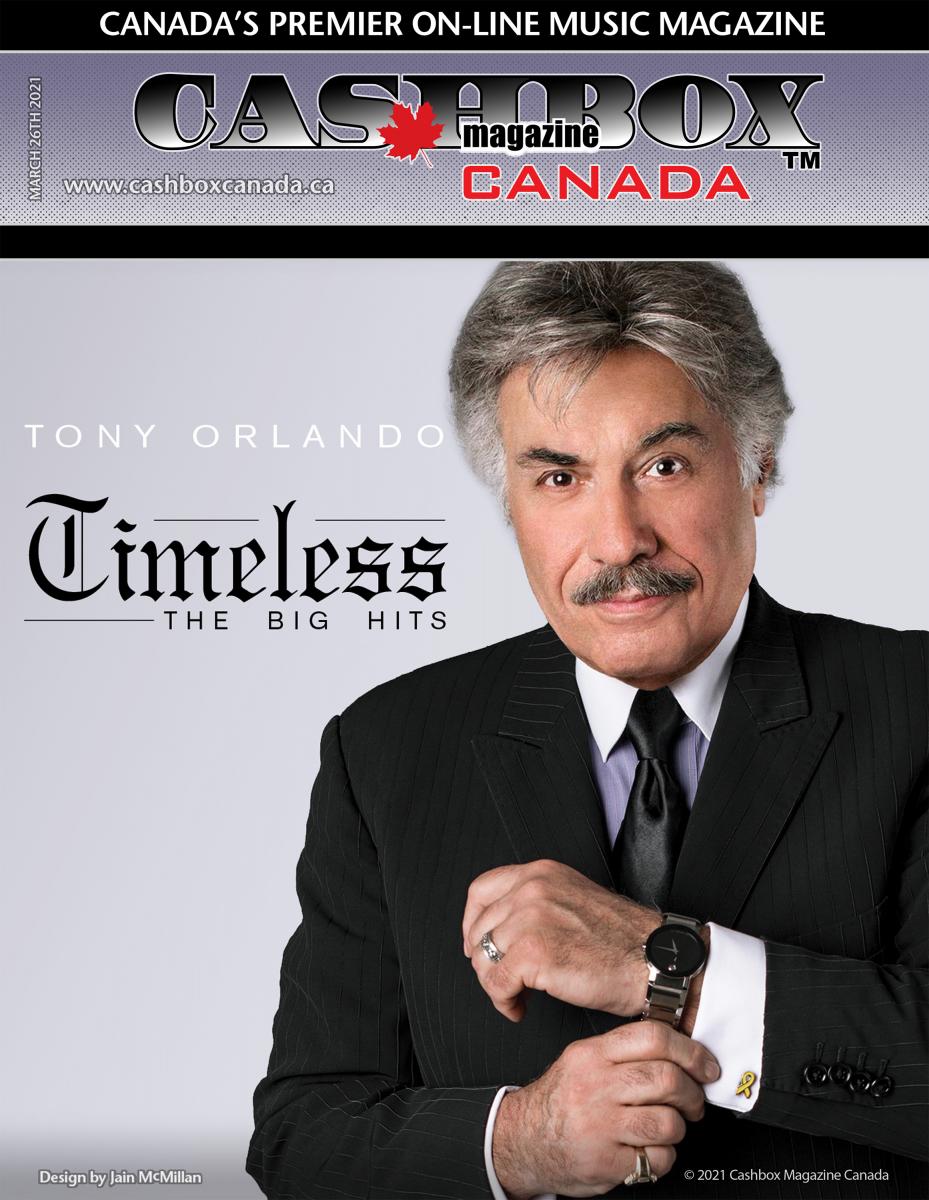 I grew up in the era when Tony Orlando ruled the charts, so to say I was thrilled (and a little nervous) to talk directly to such an iconic legend would be an understatement.  I reached Tony Orlando at his home in Branson, Missouri and he was charming and wonderful to interview. I immediately felt like I was talking to an old friend.
His energy and excitement about his current life and career, along with the star-studded stories was like talking to a guy in his 20's just starting out and his love of life shines through in his every word.
Tony Orlando was born Michael Anthony Orlando Cassavitis, in New York City, the son of a Greek father, (Leo) and a Puerto Rican mother (Ruth). "My parents didn't always understand my need to entertain but they were so supportive of helping me with my dreams. My mom was actually with me when I signed my first record deal; I was only 15 so she had to be part of the signing due to my age. The lawyer in attendance was none other than Clive Davis!"