Fri Dec 03 2021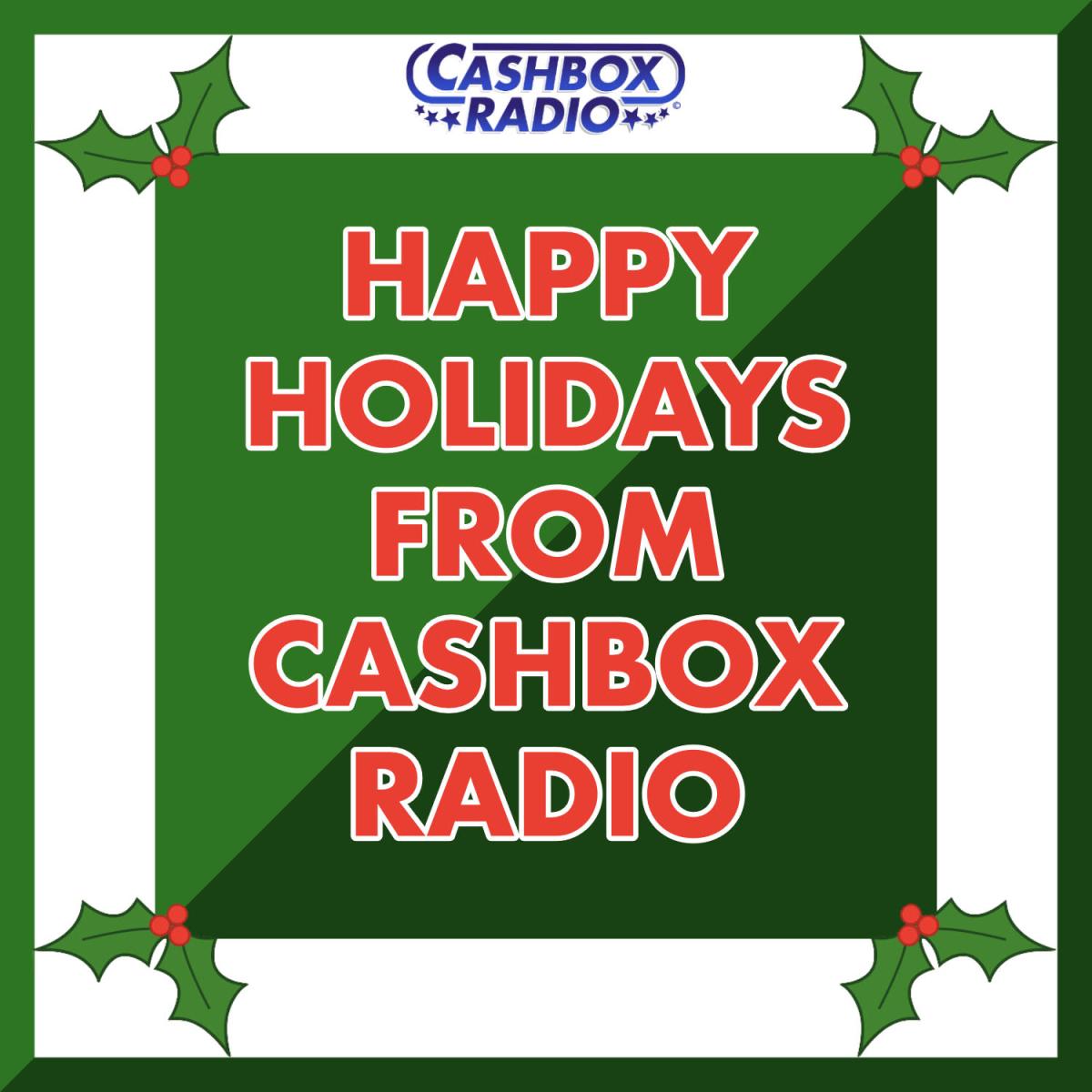 With the holidays fast approaching, radio will soon be on high rotation of the usual Christmas hits and the nostalgic classics.
At Cashbox Canada and Cashbox Radio, we have been receiving some great new Christmas tunes and I would like to share the first Top 10 songs that are now being played on Cashbox Radio.
We would really love if you give these songs a boost by listening to Cashbox Radio, and heading to our Request link here:
https://www.cashboxradio.ca/request-a-song-on-cashbox-radio/
Who knows? Maybe that future classic is right here on the first Top 10 – more to come next week!
Because at Cashbox Radio we believe someone has to play that future hit for the first time – and we want it to be us!