Fri Jun 18, 2021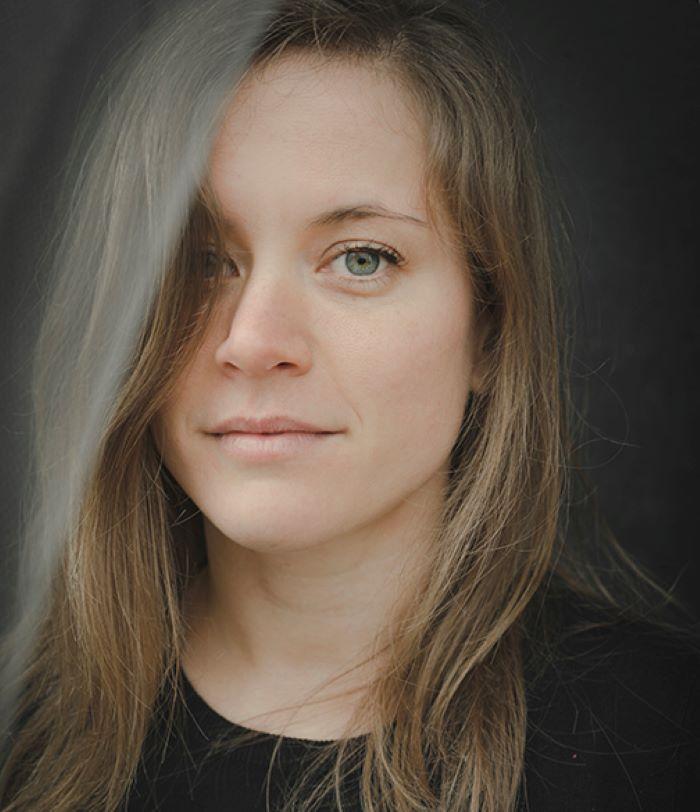 Settling soundly within this month of "June" comes Canadian folk-rock recording artist Deanna Drudge's new single, video and album, Killing Time.
Check out "June" on YouTube here: https://youtu.be/PZsTFz6B4Iw
At eleven tracks strong, the release is woven together with a lifetime of earnest experience left bare between the bars of song. The indie singer/songstress hails originally from Ontario farmlands, but has found herself among the wooded scenery of Squamish, British Columbia — a juxtaposition she says she leans on in her lyrics.