Fri Jul 23, 2021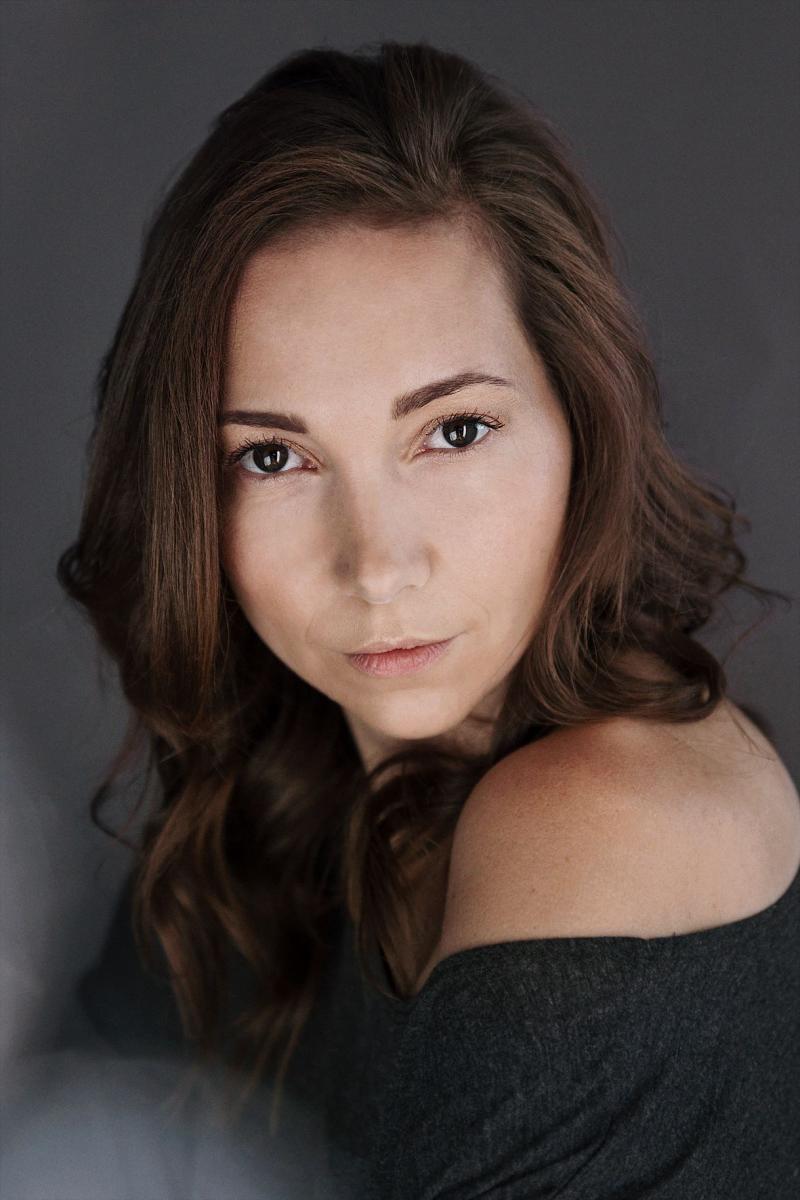 Canadian folk-pop and roots artist Adrienne Nye is prepared to transfix even the loneliest listener with her pulsing new harmony-driven song, "Lonely Days".
A song steeped in utter truths, hinging on pleading, and questioning, and ultimately surrendering to reality, the Montreal-born, Vancouver-based singer/songwriter strikes a chord both on her stunning acoustic, and straight through the heart of any lover lost to love.
Give a listen and watch"Lonely Days" here on YouTube:
This indie songstress has a voice as rich as mahogany and a sensibility in songwriting that flows eagerly between traditional roots, with a nod of country folk, for good measure. Seizing listeners with her enchanting intros that rush like a freight train as the song churns along the track, Nye dares you to join her on the journey — regardless of where it goes.