Fri Sep 24, 2021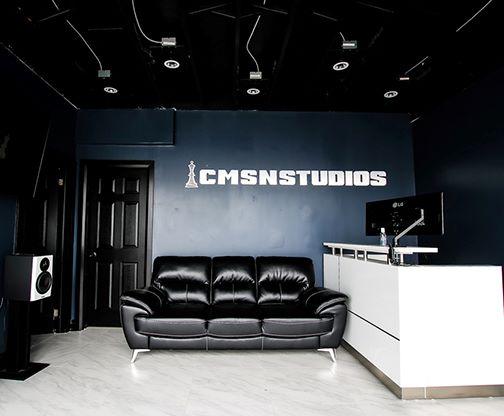 A mainstay in the Canadian business and entertainment sectors, The Commission Entertainment Corporation's Founder and CEO Janathan Dharma continues to keep 'mission' front and centre with their newest venture, The Commission Studios.
An already full-service entertainment company, The Commission Studios translate the Corp's innovative concept into brick-and-mortar territory; they offer an expansive selection as a dynamic marketing agency and global distribution channel — not to mention state-of-the-art space for on-site photoshoots, video production, and hosting podcasts.
The results are a vertically integrated solution providing one-stop value creation for emerging and seasoned artists, alike, Dharma shares, as well as a burgeoning mentorship program — something more important now than ever before.
Check out the Intro Video on THE COMMISSION HERE: