Fri Jun 26 2020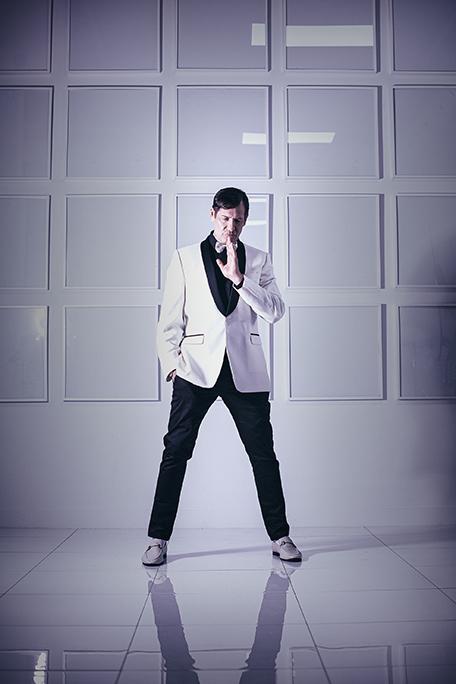 This week spotlighting
Churches on the Hill Food Bank:
230 St Clair Ave W, Toronto ON M4V 1R5
Phone: 416-967-3842
Mondays 6 pm. On account of CoVid19, please call before you go.
Toronto's jazzmatazz Micah Barnes has a new album out and it debuted at #1 on iTunes Jazz Chart. Vegas Breeze is home to #1 chart-topping hits "That's Life" and "When In Rome (I Do as the Romans Do)" is available all over.
Vegas Breeze sets the thematic stage immediately, transporting listeners back to Sin City's yesteryear of legendary showrooms and iconic entertainers working 'the strip.'
"Finding the songs for Vegas Breeze was a gas," Barnes says of his meticulous search of 50s and 60s-era pop. "It meant hours and hours of enjoyment, discovering lesser known material of the classic showroom era.