Fri Jun 17, 2022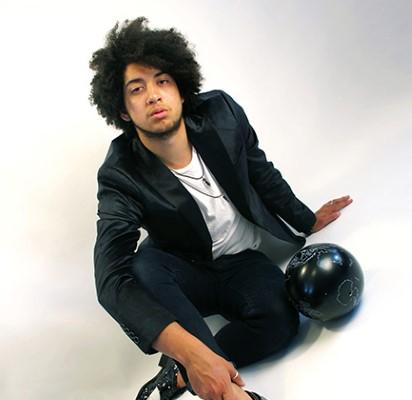 Josh Ritchie, the insightful, curious, inquisitive, and mega-talented rock star from rural Ontario, has released his soulful title track, "Love at the End of the World" LIVE from Old Bank Studios – check it out on YouTube here:
"I'm really excited to have a live version of this song out in the world," Ritchie says of the soul-wrenching think-piece rife with heart-stopping wonderment, stripped down and beautifully performed. "The magic of it really is in the live performance of it. The band and I, we just get lost in the build and the drama of it. I can't wait to share it with people."
The sophomore release from Ritchie couldn't have been better timed; the world is searching for an artist who lays it bare on the lyric sheet, and Ritchie's no-nonsense approach to communicating the realness of today's societal climate is a welcomed breath of fresh air.