Fri May 10, 2019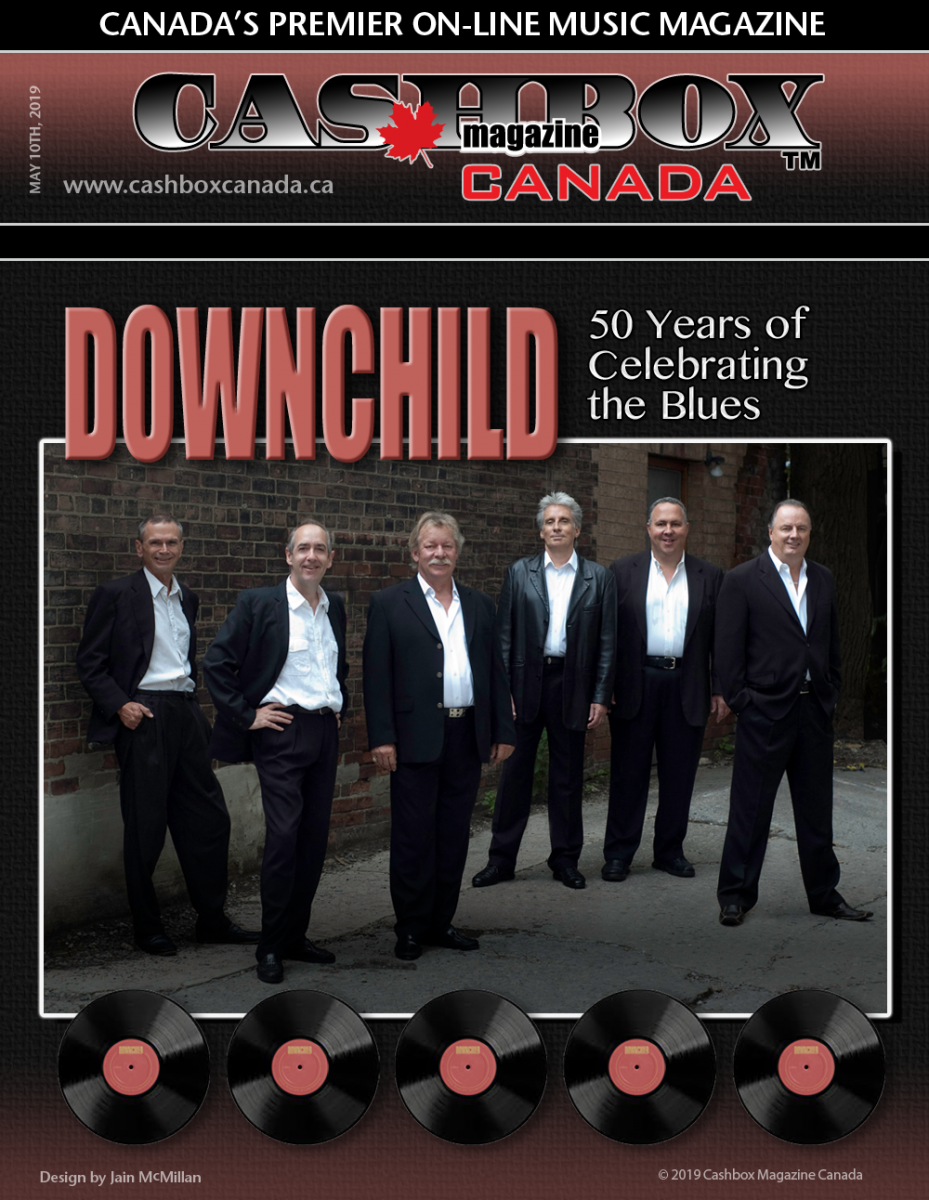 Legendary blues band Downchild are celebrating 50 years of the blues – and taking the party across North America. Announced U.S. dates thus far include June 21 at Rochester International Jazz Festival (with special guest Dan Aykroyd); and August 17 at Chenango Blues Festival in Norwich, New York. Additional US tour date announcements are forthcoming.
Watch the trailer for the Downchild film documentary, Flip, Flop and Fly, here:
https://www.youtube.com/channel/UCUyGjjHvK4ljwxnyhSifkQw/featured
Hot on the heels of their JUNO-nominated (Canada's Grammy) 2017 album, Something I've Done, Downchild have announced a special 50th Anniversary Tour, bringing their iconic sound and timeless hits to theatres and festivals in Canada and the U.S.