Fri Feb 25, 2022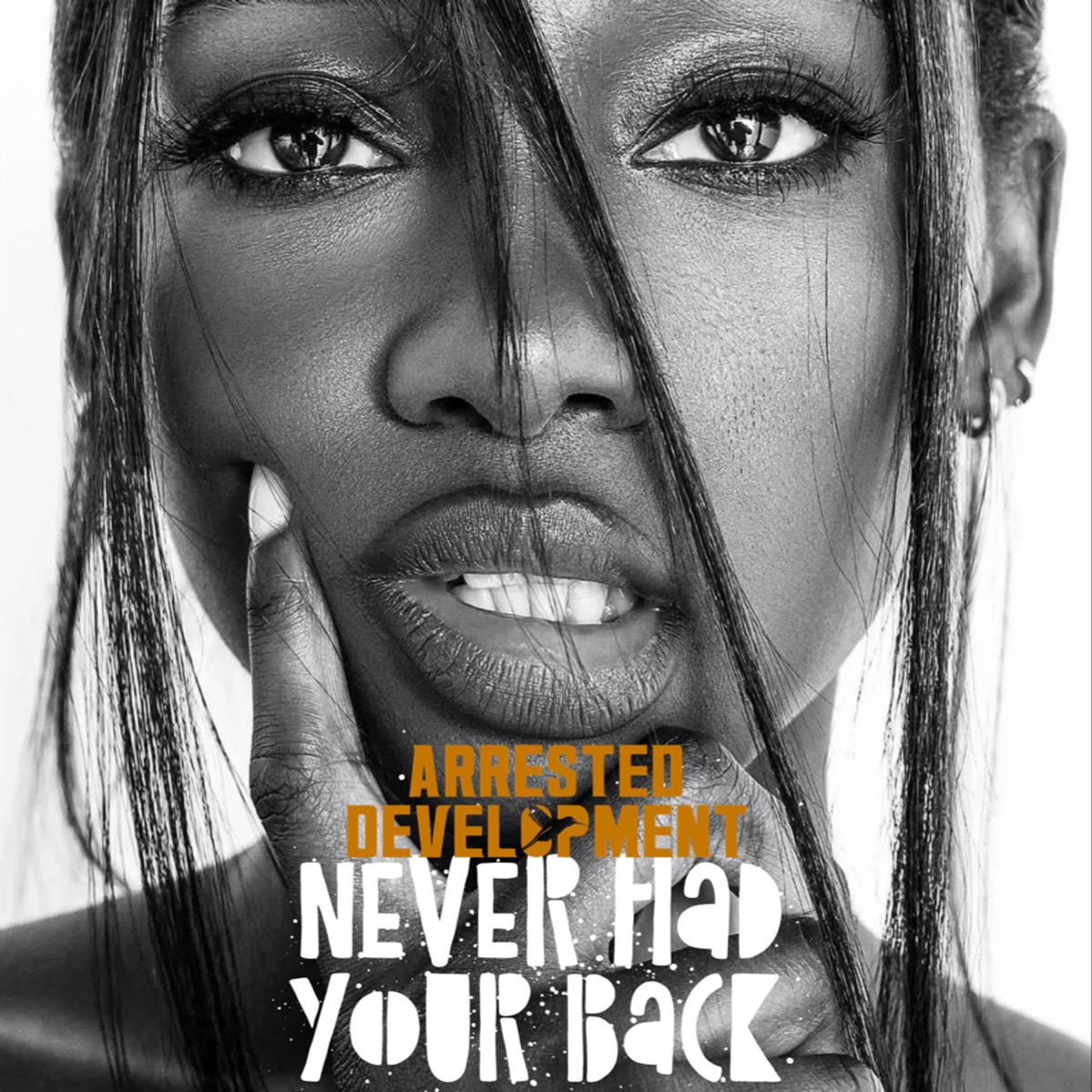 Possessing a unique talent for approaching sensitive and relevant issues within the Black community, multi-GRAMMY Award-winning hip hop, rap and soul group Arrested Development channel their trailblazing and history-making talents into the poignant hymn for Black girl magic that is "Never Had Your Back" – check it out on YouTube here:
Fresh from their newest album, For The FKN Love, and featuring lyrics from Speech and background vocals from Ke'Andra, legendary British Boom-Bap producer Configa wraps everything up in a well-executed production.
"Never Had Your Back" features a compelling overall concern for the way that Black women are portrayed in modern media and music. Noticing how depictions were demeaning, the group says they went to work crafting a production that would empower "Melanated Black Queens" and raise social awareness.