Fri May 06, 2022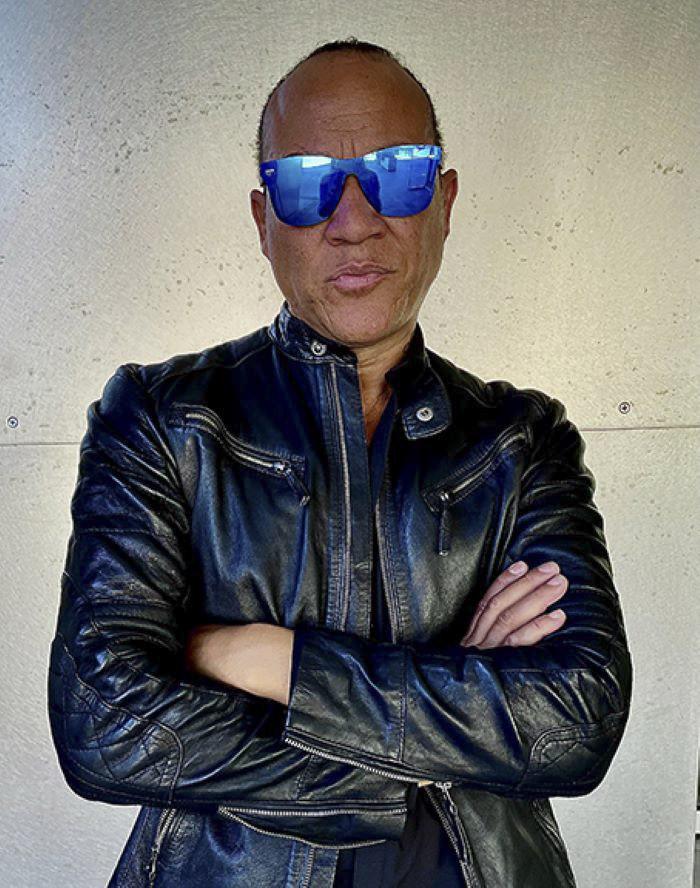 Tuning into The Soul Station, Jarvis Church's inimitable ear for inventive tributes to his favourite soul singers continues to soar, this time with Vol 3: A Tribute to Bill Withers and Beyond.
Check out "Just the Two Of Us" on YouTube here:
Paying fitting homage to the late legend, while remaining unique all on its own, the new release is the latest in Church's ongoing series, The Soul Station.
"This time, however, there's a twist," Jarvis reveals of the new offering that features four inventive and contemporary reimaginings of Withers' hits. "I decided to lose the retro sound, and interpret these classics with contemporary modern production.
"And, for each of the modern production styles of the four Bill Withers classics, I used contemporary hits as sonic references.
"See if you can identify them…"