Fri Apr 01, 2022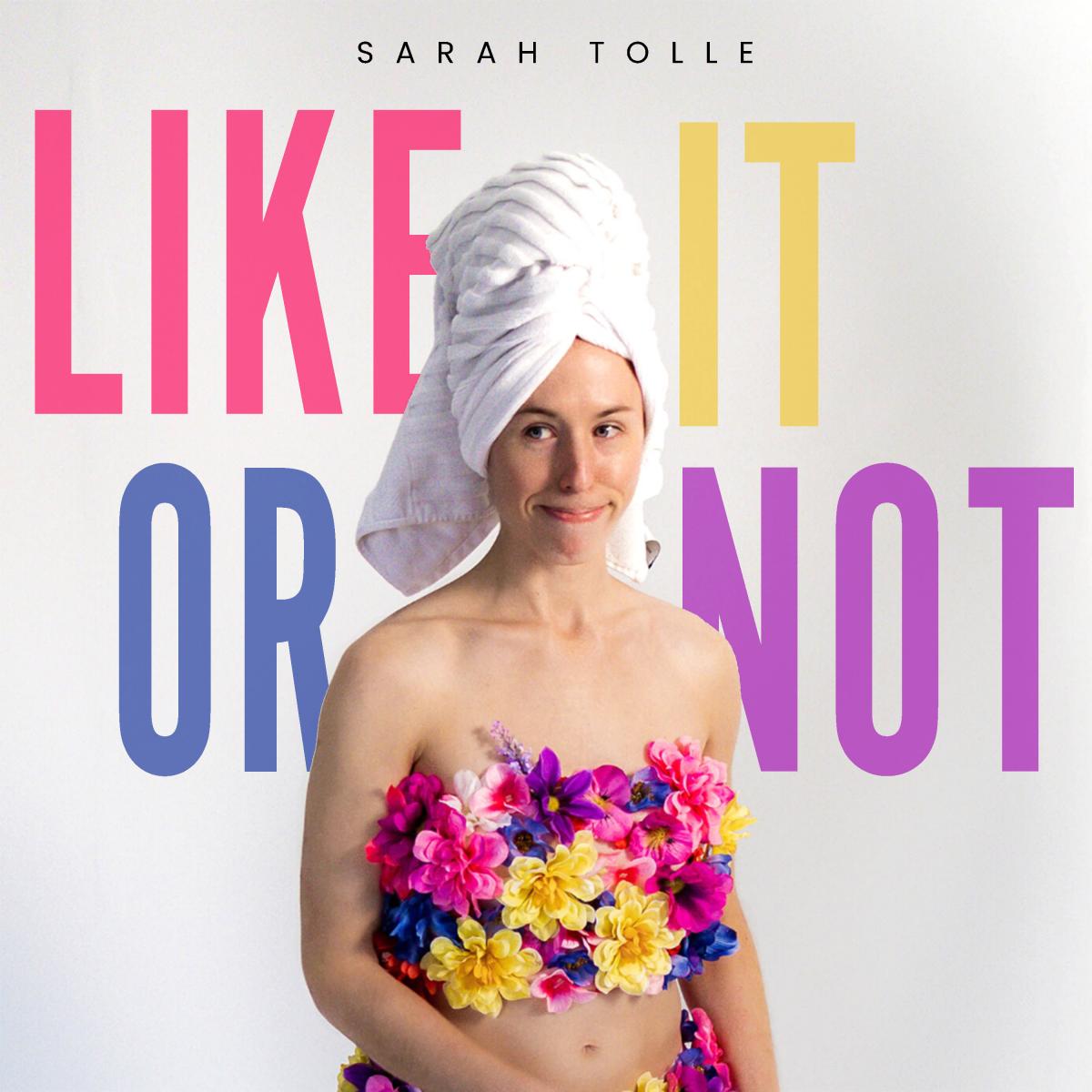 Beach season is soon upon us, and Vancouver-based pop artist Sarah Tolle has a new body-positive anthem titled "Like It Or Not" at the ready. Available now, the song's message? Acceptance. "Like it or not/This is how I look naked."
The track begins with that lapel-gripping line, followed by a driving, danceable disco beat. Tolle then takes us on a relatable journey of both liking and loathing her body — and trying to accept the body she inhabits on both good and bad days.
Check out "Like It Or Not" on YouTube here:
The idea came to her by accident, she shares.