Fri Feb 18, 2022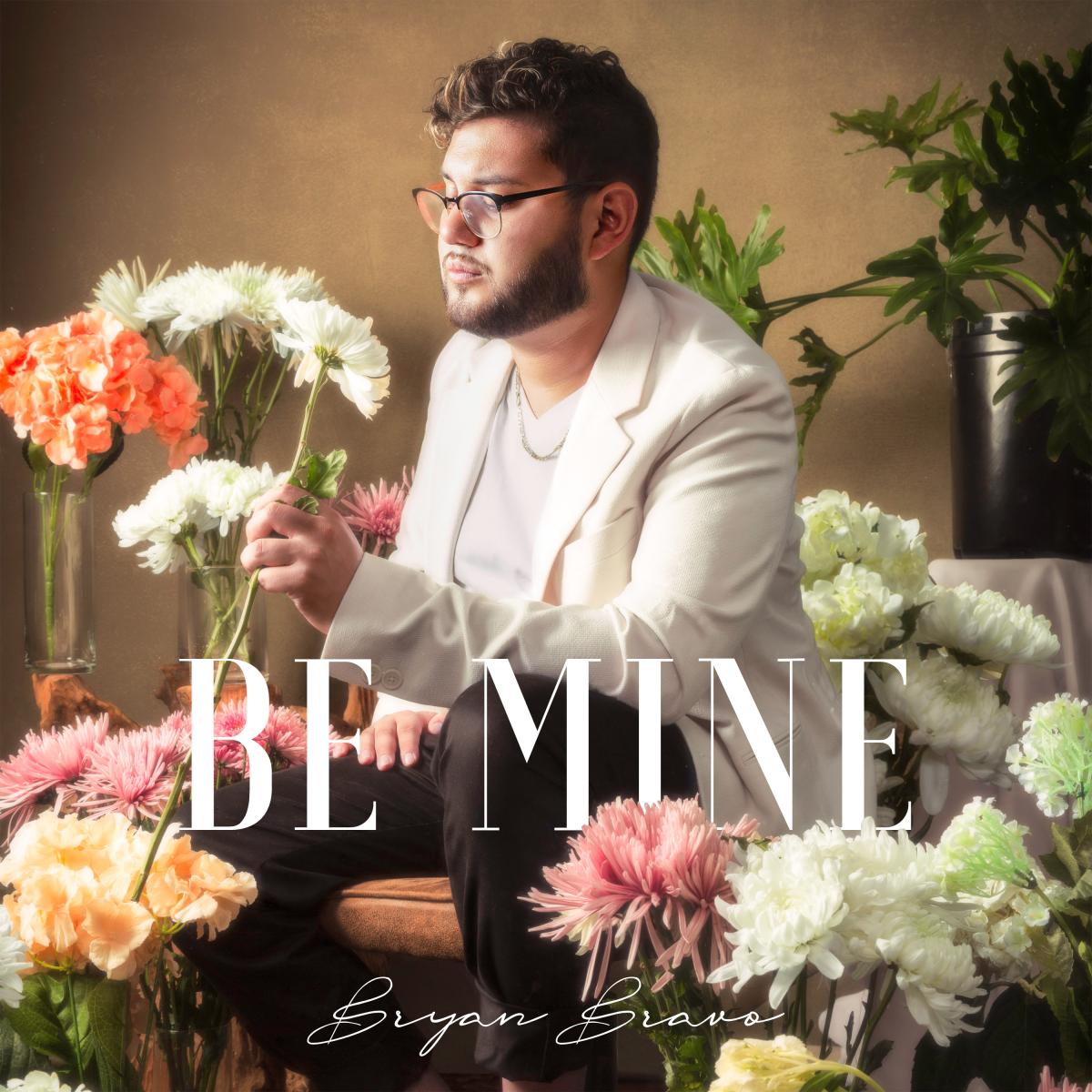 When it comes to feel good pop-music lighting up the Canadian music scene, there are few who hold a candle to the production value and energy that multi-talented artist Bryan Bravo brings to his new single, "Feel Lucky" and album, Be Mine.
Check out "Feel Lucky" on YouTube here:
"'Be Mine' captivates and embraces a euphoric state of mind," the Toronto-based artist shares. "Infatuated with the idea of love, and how deep it will go… Finding oneself at a standstill, unable to lose themselves completely, evoking the thought 'why you gotta be inside my mind?'"
Finding a personal stake in the lyrics and their coupling with the production led the songwriter to a sentimental place during the creative process.