Fri Mar 11, 2022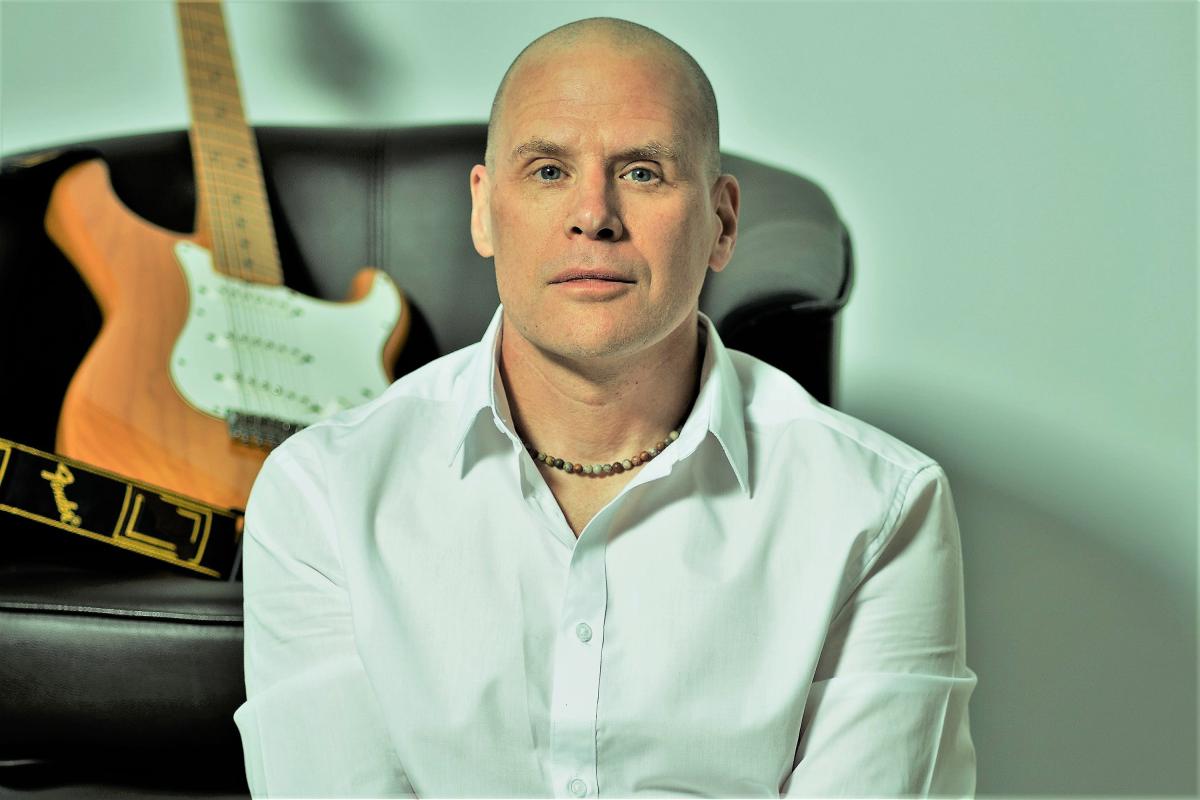 Canadian progressive-pop artist Chris Sunfield rises through adversity and wrangles existentialism in his new and empowering feel-good anthem, "Tomorrow's Here (Far Away Objects Mix)" – check it out on YouTube here:
Featuring lush, symphonic suites embedded in deeply human messages, the inventively reimagined take on his 2021 single "Tomorrow's Here" appears on singer/songwriter's 2022 four-track EP, Far Away Objects.
"Lyrically, the new release is a clarion call to live authentically, and realize one's full potential before it's too late — all while accepting that life's achievements are sometimes gained at the expense of intimacy," he explains. His ability to convey kind, yet transcendent messages through a medium like music gives "Tomorrow's Here (Far Away Objects Mix)" a unique edge in its genre.