Fri Apr 08, 2022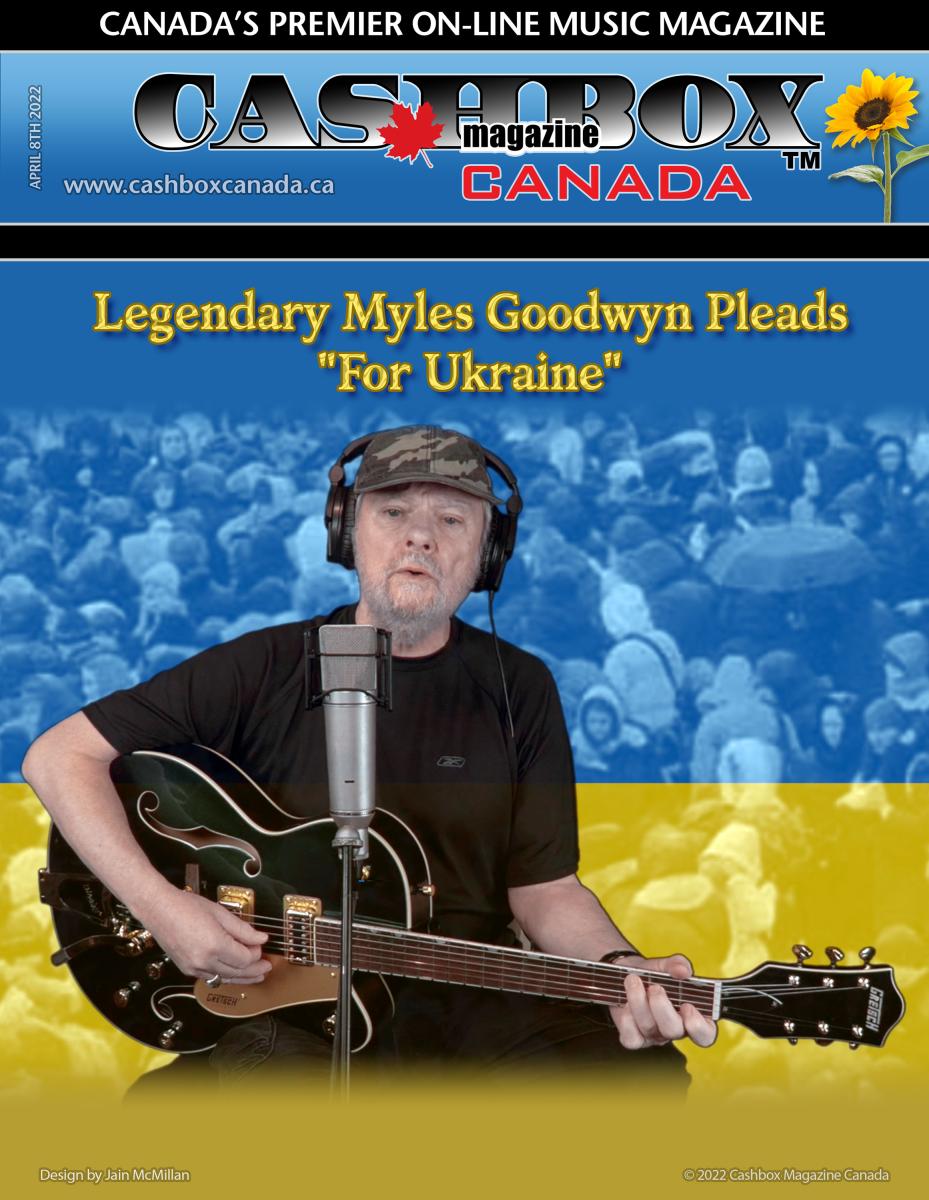 Myles Goodwyn's body of work as a songwriter has him prominently woven into the fabric of Canadian pop music as the founder, lead singer and main songwriter of the legendary band, April Wine.
Songs such as You Won't Dance With Me, Just Between You and Me, Lady Run, Lady Hide and Roller to name a few, are just a part of Myles' catalogue that would enable him to sit back and enjoy his accomplishments.
But that's not Goodwyn's style.
April Wine is still an active performing band and Myles has two critically acclaimed blues albums released with a third, LongPants, ready to go. He continues to write songs and is very socially aware of current events. His take on the conflict in Ukraine is an example of what American writer William Faulkner was referring to when he said, "The poet's, the writer's, duty is to write about these things. It is his privilege to help man endure by lifting his heart, by reminding him of the courage and honour and hope and pride and compassion and pity and sacrifice which have been the glory of his past. The poet's voice need not merely be the record of man, it can be one of the props, the pillars to help him endure and prevail."