Fri Apr 08, 2022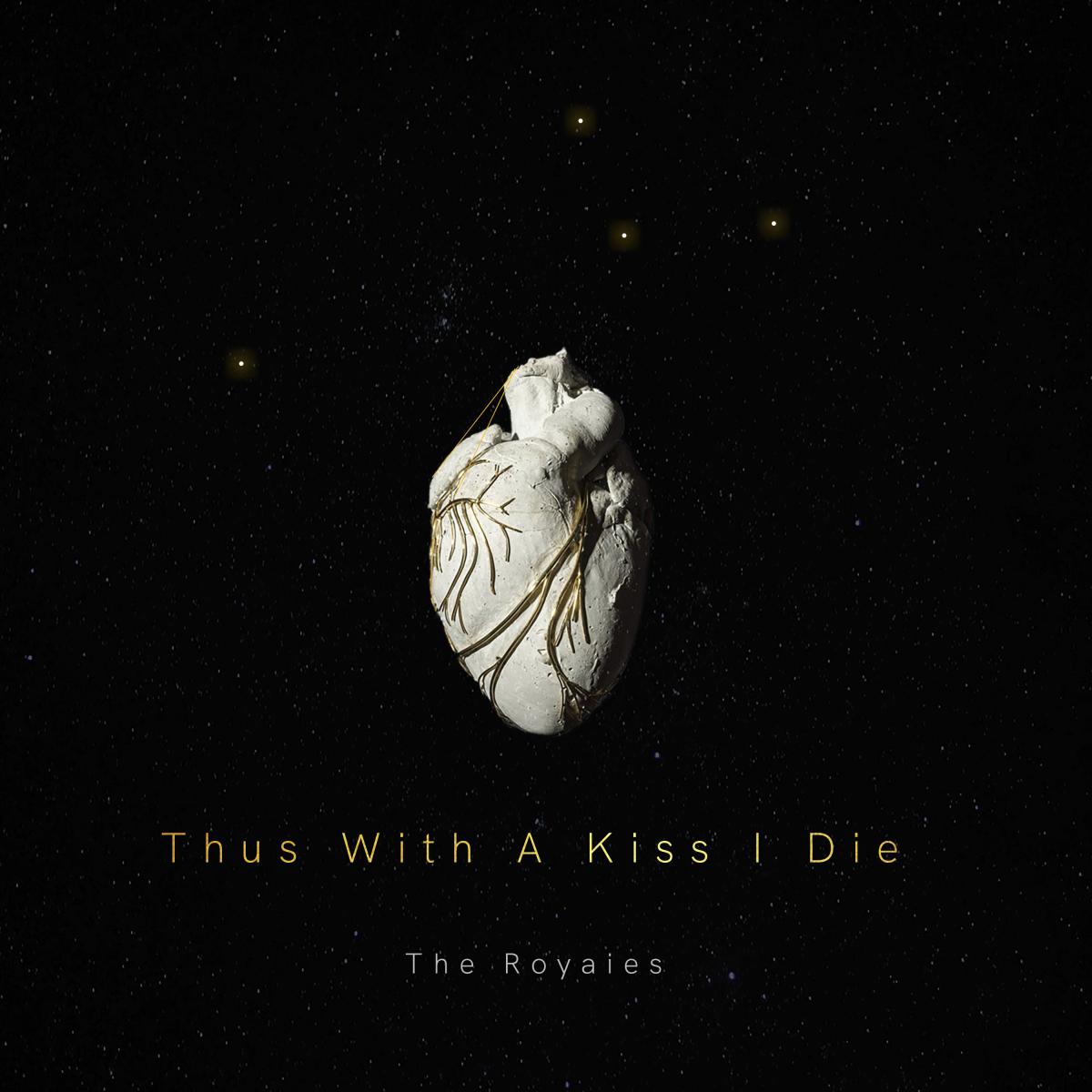 There are few things in this world sweeter than sultry Latin guitar mixed into an 808 and drum beat, and Toronto's The Royaies know this. So well, in fact, that they've created the perfect blend of these elements in their new single, "This With A Kiss I Die" – check it out on YouTube here:
"We blended electro-esque beats, soft R&B vocal textures, and soft rap," member Elijah Royaie shares of the track. "Each verse paints a picture of desire and wants — all contradicted by misery, a sense of loss, and a dark sense of regret."
A sultry yet inebriating production, "Thus With A Kiss I die" takes the listener on a journey through heartache and regrettable desires. The Royaies built on this concept when writing the song, finding the mood of the music should match the lyrics.