Fri Apr 08, 2022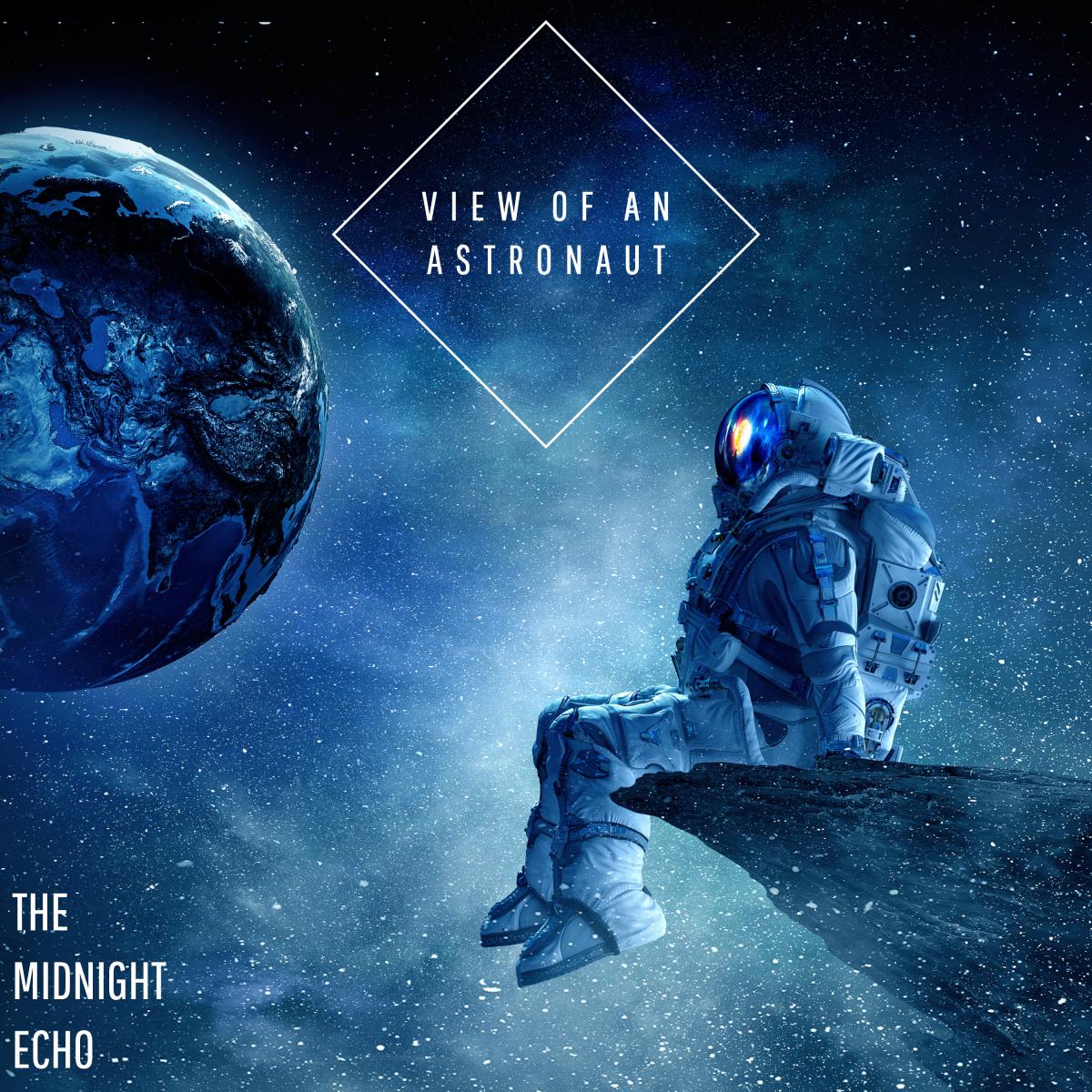 Canadian alt-rockers The Midnight Echo are defying gravity and shattering sound waves with the launch of their latest single, "View of an Astronaut" – check it out on YouTube here:
The four-piece from Vancouver are an electrifying pop-punk throwback of 2000s nostalgia. Featuring the high octave and octane vocals of Joel Lalonde, seemingly effortless lead guitar of Tyler Rayman, inspired bass lines and vocal harmonies of Matt Gibson, and dynamic and entertaining beats provided by Aaron Passek, the group hook listeners track by track, show by show.
Having formed in 2016, The Midnight Echo exploded on the scene with their debut album Voyager in early 2017. They followed up the release with their sophomore effort, Dichotomy in 2019, followed by a string of singles including "How To Escape Reality," "Paris in 39," and finally "Carbon Copy" in 2019, and 2020 respectively.