Fri Apr 29, 2022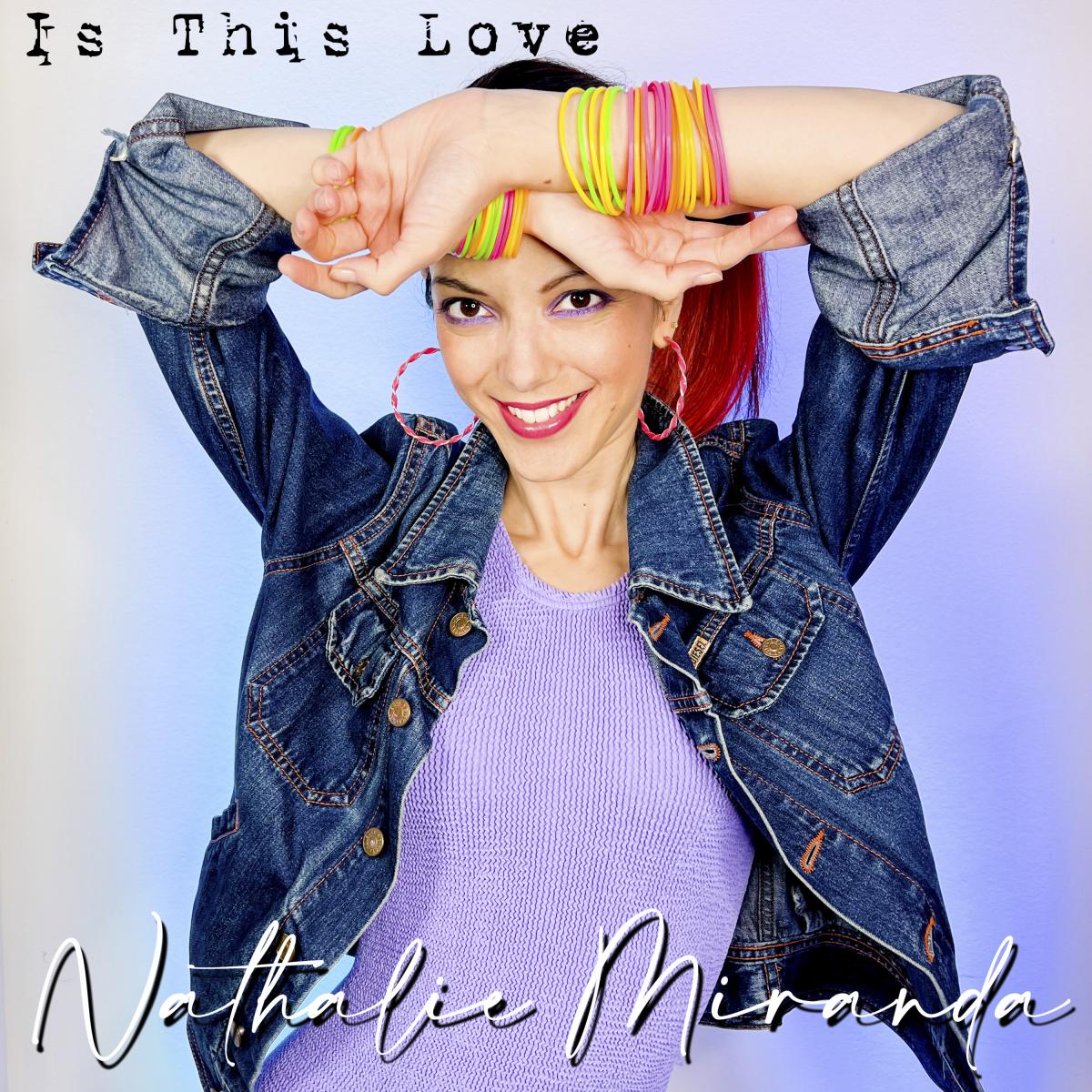 The '80s are it right now, and Nathalie Miranda knows. In a powerful throwback soul/pop combo, her newest single "Is This Love" drums up nostalgia fumes rife with neon vibes and fluorescent lights all the way.
Check it out on YouTube here:
"Is This Love" is a powerful mixture of 80's synth-pop and love-at-first sight. Impassioned and lyrical storytelling is coupled with swells of synth-fueled serotonin spikes as Nathalie Miranda's infectiously soulful timbre spirits listeners.
"Is This Love' was actually the perfect follow-up to 'Battle Scars,' which had a 70s rock/pop sound," Nathalie Miranda shares. "'Is This Love' was always meant to be a nod to 80s pop music — which is my favorite music decade — so I thought 'why not follow up a 70s sound with an 80s sound?'"