Fri Jun 10, 2022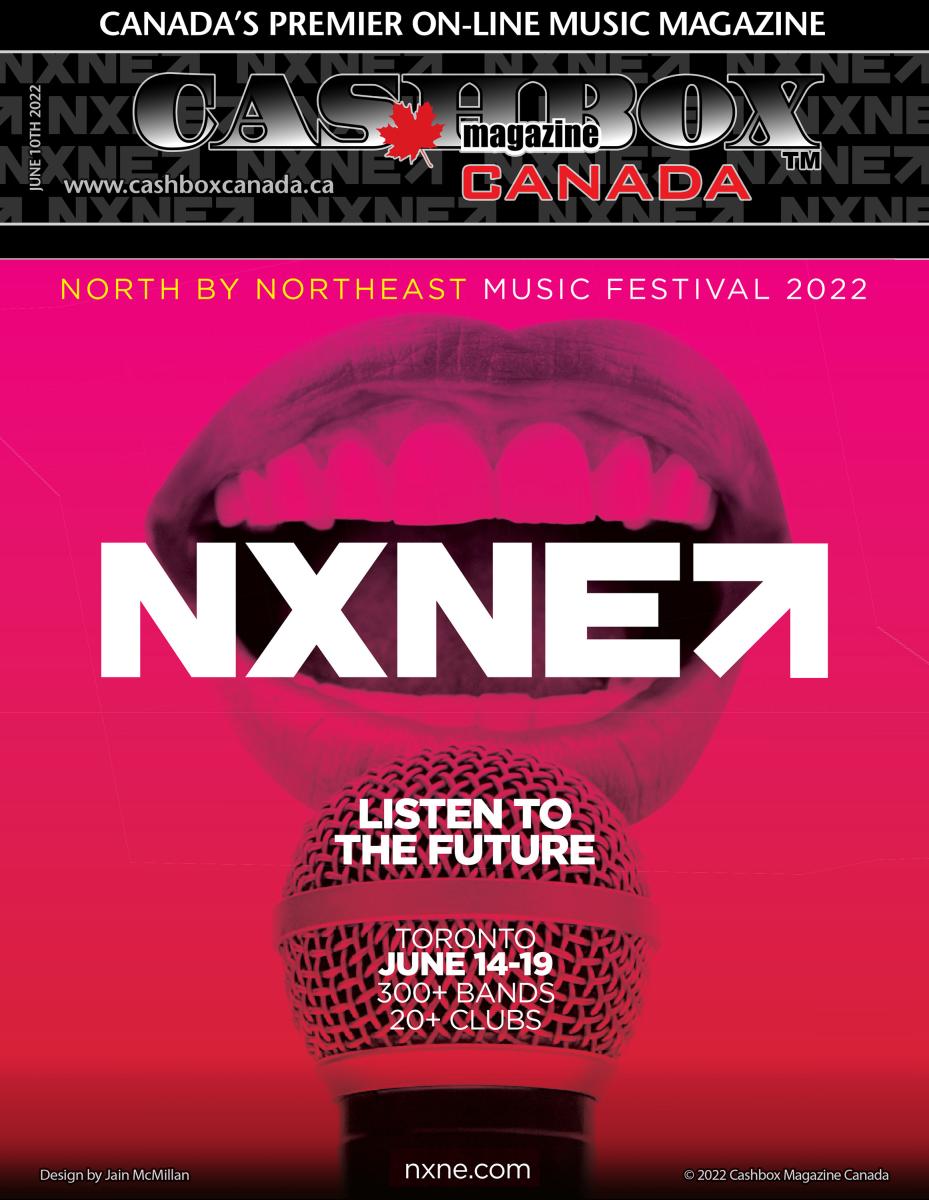 North by Northeast (NXNE) Canada's most important festival of emerging music returns this June 14 – 19 with over 300 of the world's best new bands in more than 20 of Toronto's top live music venues.
NXNE is a legendary annual music festival held every June across downtown Toronto since 1995 — until recently. NXNE festival celebrates community and new music with showcases, panels, parties, and more.
Toronto has one of the greatest live music scenes in the world and NXNE works with the city's remarkable music venues to showcase top emerging Canadian and international acts throughout Festival Week. The Festival also features secret shows by top artists.
Discovery is at the core of NXNE and artists including: Billy Talent, The Arkells, Daniel Caesar, Feist, the Weeknd, Sam Roberts, Knaan, Lizzo, the Lumineers and thousands more all played intimate, NXNE gigs early in their careers.