Fri Jun 17, 2022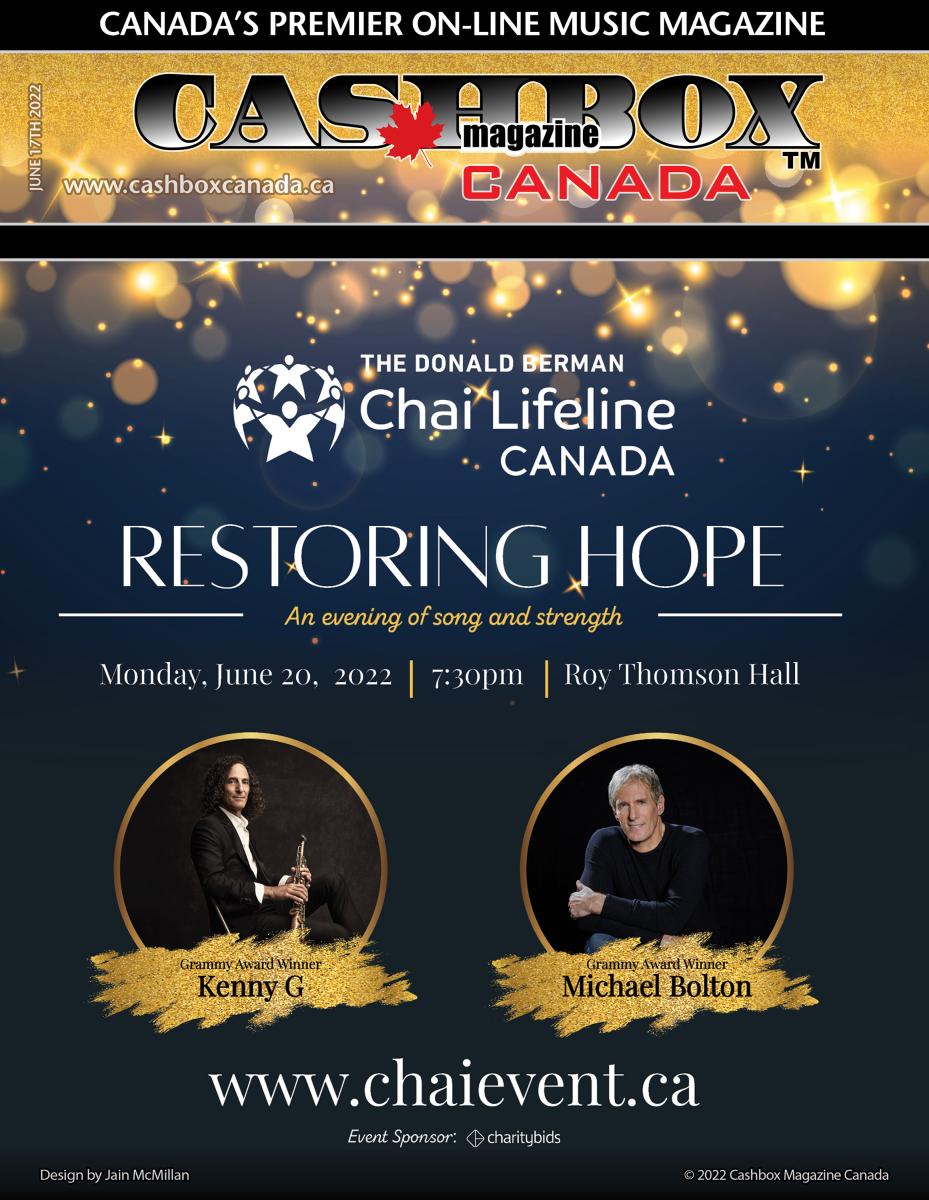 Due to the pandemic, it's been three years since Chai Lifeline Canada brought the community together for an evening in support of its work dedicated to easing the well-being of children and their families facing life-threatening and chronic illnesses; families that struggled more than ever as COVID-19 compounded their multitude of existing challenges.
That soon changes as Chai Lifeline Canada Executive Director Mordechai Rothman, Youth Ambassador Jess Rosenbloom, Event Chair Michelle Goldstein Zaldin and a passionate team of event organizers welcome Kenny G, Michael Bolton, and more to Roy Thomson Hall this Monday, June 20th, 2022.
The Restoring Hope: An Evening of Songs and Strength Benefit Concert will feature the long-lauded award-winning music legends alongside Rosenbloom — set to share her story of strength and bravery in the face of pediatric cancer.