Fri Oct 05, 2018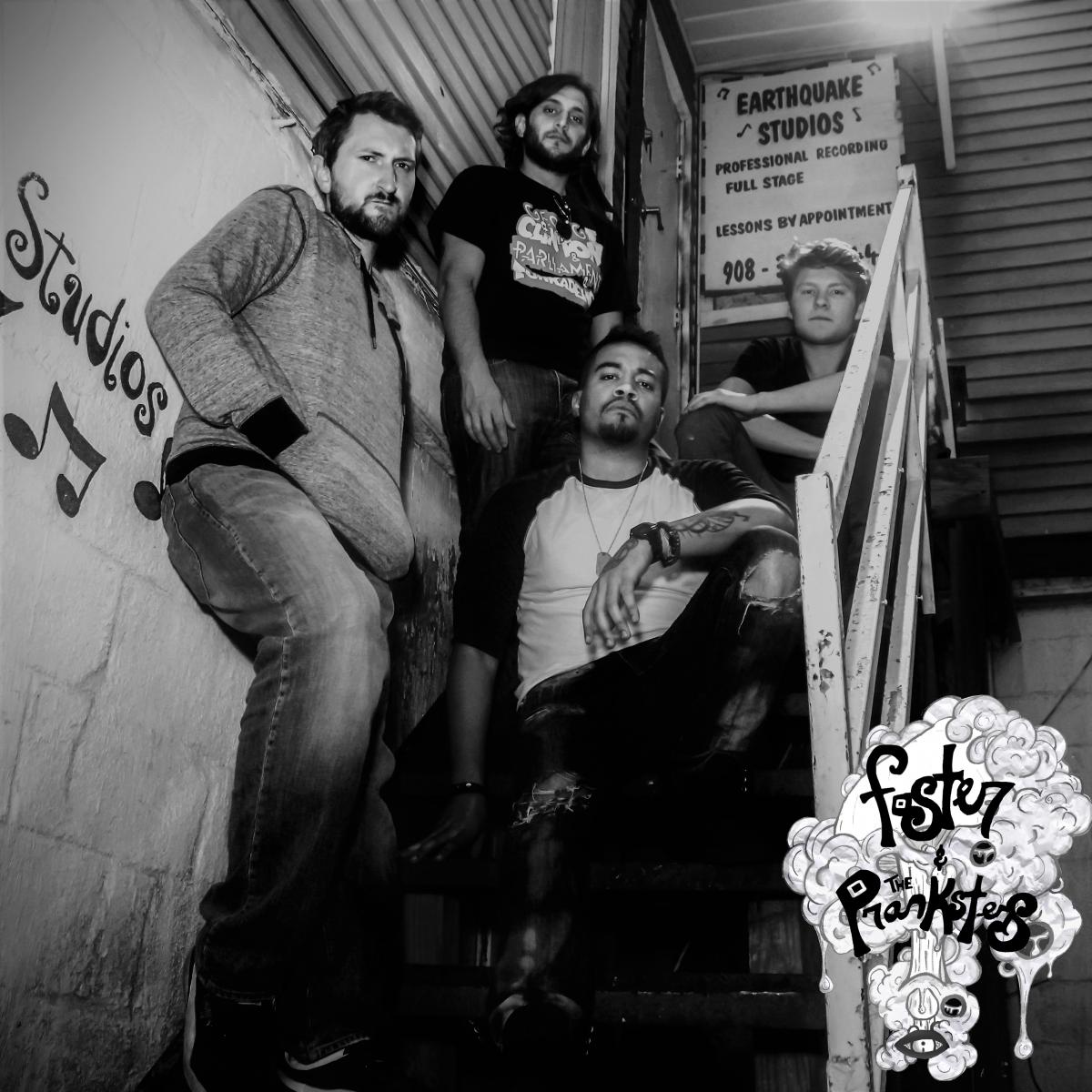 There are legendary days in every band's history, and nothing could be truer than Saturday, July 28th, 2018 and its resulting 12-hour 'one-take' recording session for New Jersey-based rap garage rock collective Foster & The Pranksters.
The results produced the group's freshest single, "Live As It Gets [Prankster Remix featuring Royce Da 5'9]", as well as their newest EP, La Honda — available now!
Equally influenced by hip-hop heavyweights like Kanye West and The Roots, and rock icons like The Strokes, Jimi Hendrix, and The White Stripes, Foster & The Pranksters — including Foster the Prankster (vocals), Mike Chowanec (guitar), Steve Padelski (bass), and Chris Stadler (drums) — create a sound that feels familiar, yet completely original, all at once.