Sat Dec 05, 2020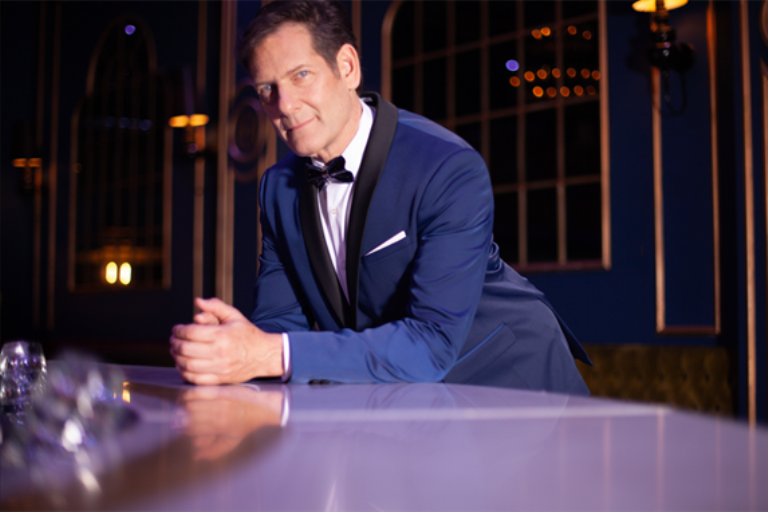 Thursday, December 10th
Pre-recorded from Koerner Hall — 7:30 - 8:30pm EST
Tickets
New Meaning to the Name: Jazz Master Micah Barnes Set to Co-Host & Headline
LOFT Community Services' 30th Annual Home for the Holidays Benefit Concert — Virtual for 2020
The COVID-19 pandemic is bringing new meaning to Ontario-based LOFT Community Services' annual Home for the Holidays Benefit Concert. The long-standing charity is set to mark its 30th season with a virtually streamed offering this Thursday, December 10th at 7:30pm EST.
Given the fast spread of COVID-19 through the province, LOFT has decided to move the concert online to focus on everyone's safety and to bring a much needed holiday cheer to people's homes.
There will be both familiar and new faces lighting up screens to delight audiences at home in the name of an outstanding cause: JUNO Award-nominated and chart-topping jazz master Micah Barnes is set to both co-host, headline, and serve as Artistic Director for the hour-long event.