Fri Oct 16 2020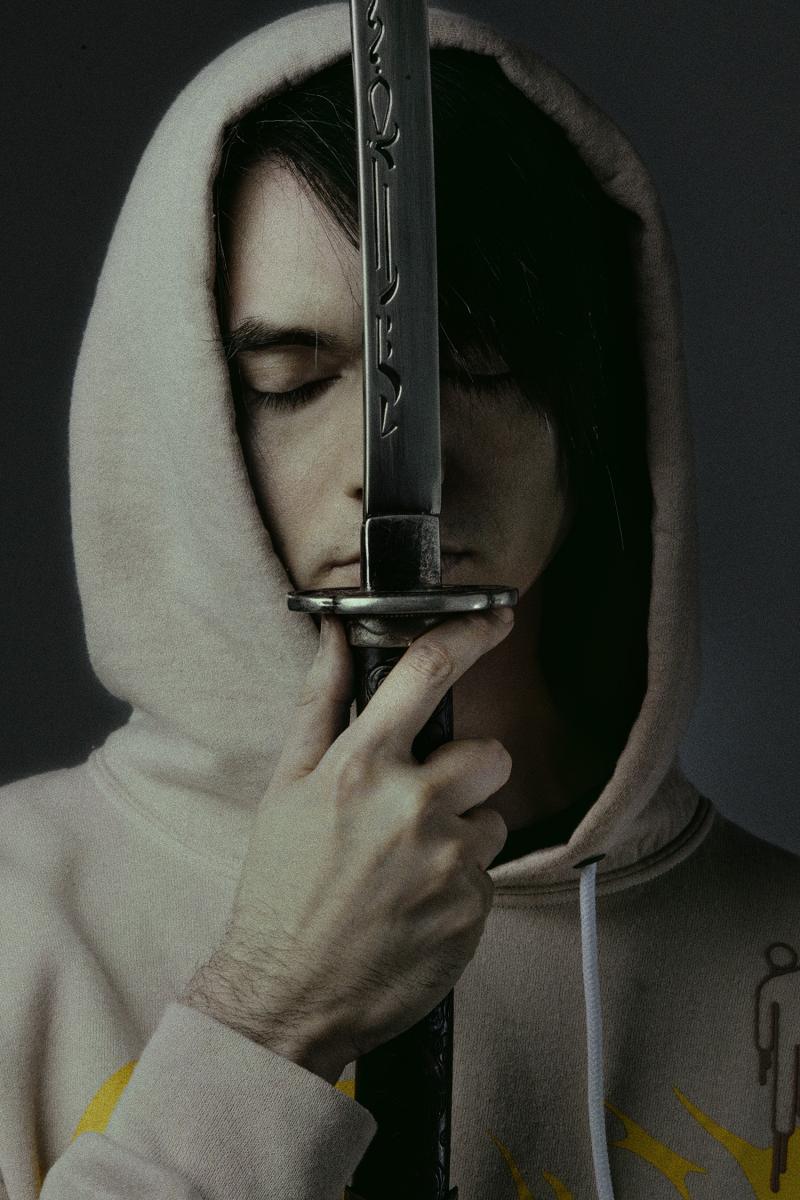 This week we spotlight Churches on the Hill Food Bank 230 St Clair Ave W, Toronto. 416-967-3842 christchurchdeerpark.org Tues. & Thurs. open at 10:30 a.m.
Support your local food bank. The need is dire.
Self-styled Montreal eccentric and producer Das Mörtal has released latest single, 'It Comes' via Lisbon Lux Records. The single is taken from his upcoming album, Miami Beach Witches which will be released on Halloween. Das Mörtal will also be in the news in the coming months for having participated in the composition of the soundtrack for the next Street Of Rage 4 (SEGA). The planning of both the album and singles upcoming release dates is based around a pagan holiday calendar.