Fri Oct 11 2019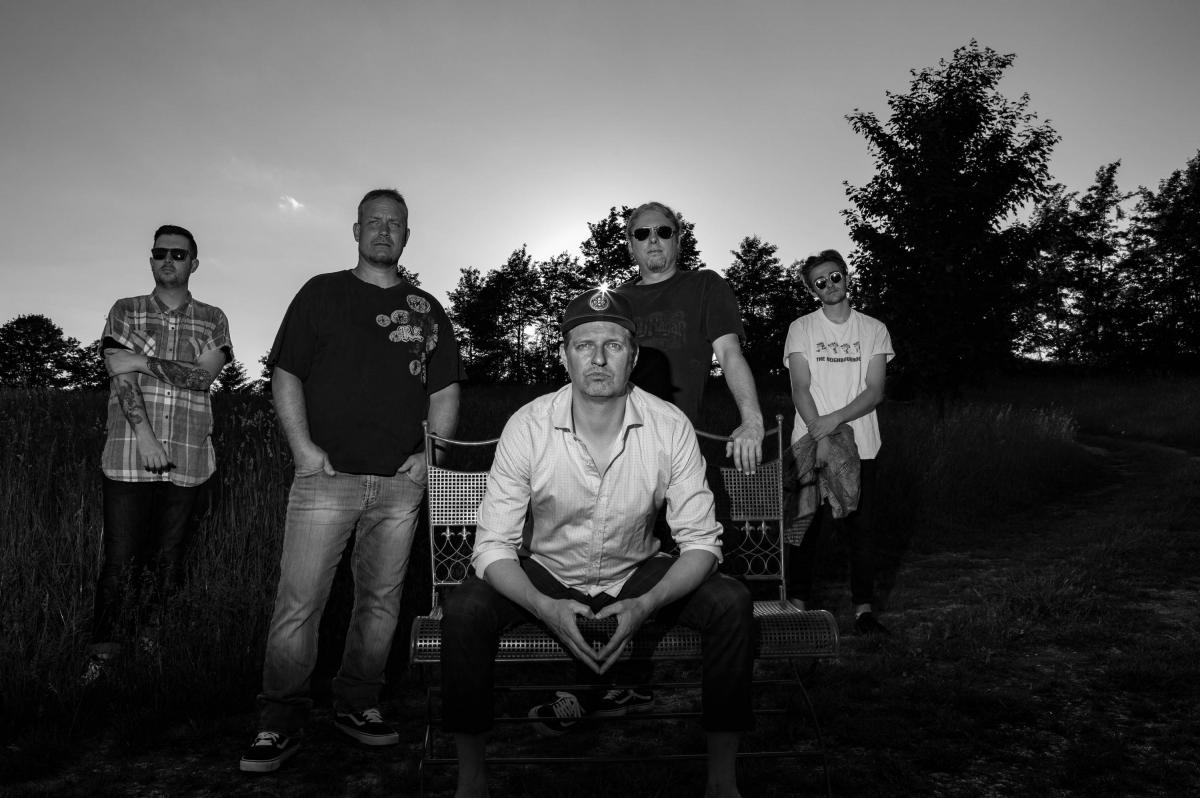 Toronto-area alt. rockers Reay have released their newest single and video, "Halo" — the latest off their noteworthy and one-to-watch debut LP, Butterfly Tongue Revisited.
"This has been a project of perseverance," frontman Sean Murray understates. "It's been in the works for close to 15 years."
The veteran singer-songwriter, multi-instrumentalist and producer has devoted a vast portion of his life to the all-consuming pursuit of a distant, seemingly unreachable goal: The completion of his magnum opus, a long-gestating labour of love whose arrival also heralds the birth of his new alternative indie-rock project Reay (pronounced Ray, after his grandmother's maiden name).
"Right from the beginning, I knew these songs were special," he continues. "And since then, I have put so much time and effort and sweat into finishing them. It's been weighing on my shoulders for so long. There have been so many times I wanted to give up, but my soul would never have rested. I could never have gone to my grave without putting out these songs. It would have been the biggest regret of my life.