Mon Sep 09 2019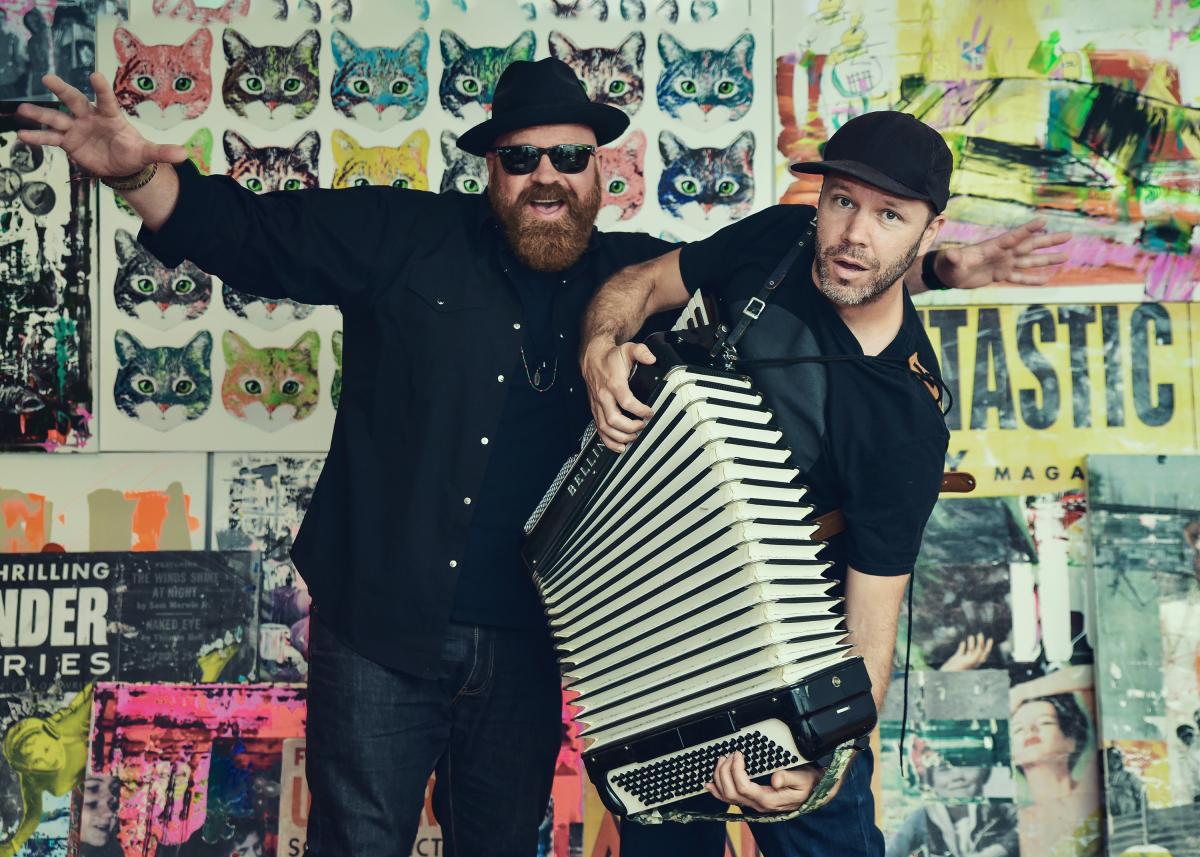 Psych-country.
That's it, that's the pitch when it comes to Canada's indie alt. outfit TETRIX and their new single, "Every House Has A Light On" — available now.
After 16 albums for the Calgary-based duo, Connor Gottfried and Neil Pockett have managed to further experiment with experimental, delivering a fresh, original sound that fuses the essence of old-time country with modern psychedelic music.
"Think 'Hank Williams on acid' or 'melted accordion Kraftwerk,'" Gottfried details of their release by the same name, Every House Has A Light On. "For this album, we wanted to connect vintage country chord progressions and accordion with analog drum machines and avant-garde editing.
"Each song was recorded as an extended 20 to 30-minute improv session which was then chopped and edited using Ableton Live into the final arrangement heard on the album."