Fri Apr 14, 2017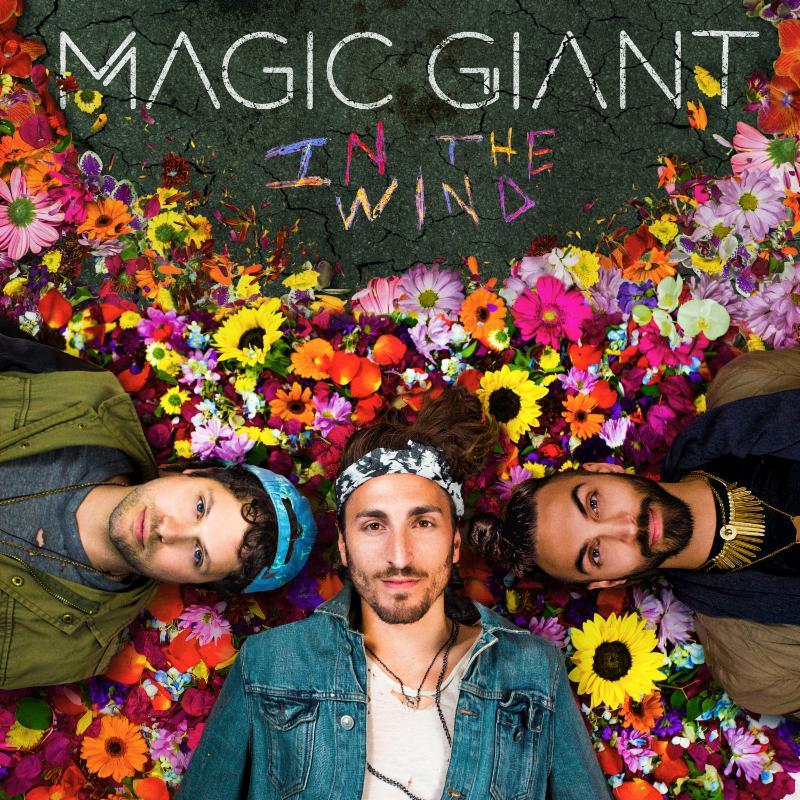 In anticipation of the May release of their debut album, In The Wind, LA-based alt-folk trio, Magic Giant, announced their In The Wind 2017 tour with shows in San Francisco, New York City, Washington DC, Vancouver and more! They will also be playing at various music festivals including WayHome Music and Arts Festival, Emerge Festival, Sun Drenched Music Festival, LaureLive, Firefly Music Festival, RiSE Festival, and more. See below for the complete list of tour dates. Magic Giant premiered Set On Fire live from The Bunker via Culture Collide.
The band has released two songs from In The Wind, Set On Fire and Jade.  In The Wind will be released on May 19th via Washington Square/Razor&Tie. The album was co-produced with Ben Allen (Walk the Moon, MIA, Gnarls Barkley, Animal Collective).
To date, Set On Fire, amassed over 4 million streams in less than one year, and reached #4 on Spotify's US Viral 50.