Fri Mar 04, 2022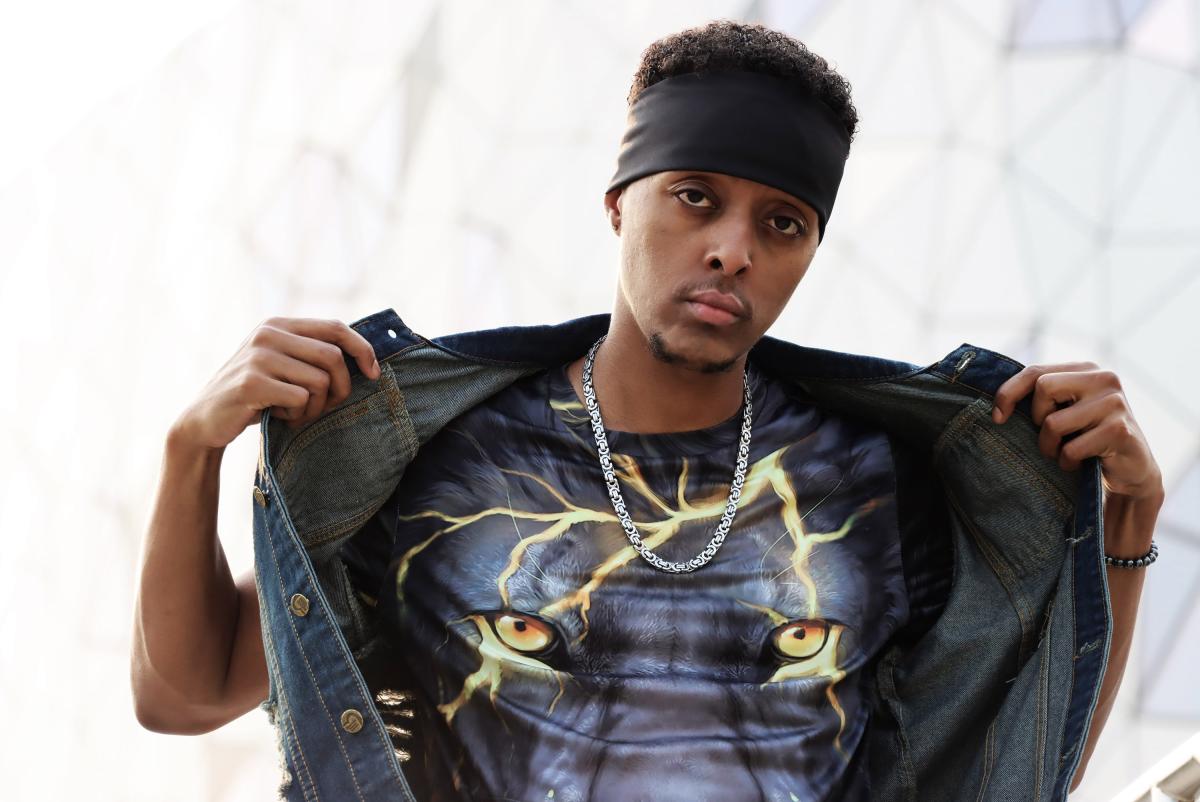 Hip hop artist Rawmny Wildcat channels energy and heart into an anthemic, hard-hitting production around the tropes and techniques that reinforced early 2000's rap with his newest single, "Fearless (feat. CHXXX)" – check it out on YouTube here:
Harkening back to the radio bangers that nothing short of defined the early aughts, "Fearless" is an amalgamation of Ludacris and Lil Wayne's production styles — with a splash of Rick Ross for flavor.
Couple that with a feature from Rawmny (pronounced Raw Money) Wildcat's close collaborator and friend, CHXXX, and you've got a recipe for success.
Finding himself quarantined during lockdown, as much of the world did, it was after being exposed to Covid and not sure what to do, or how to kill two weeks in solitary, that "Fearless" was written and recorded.