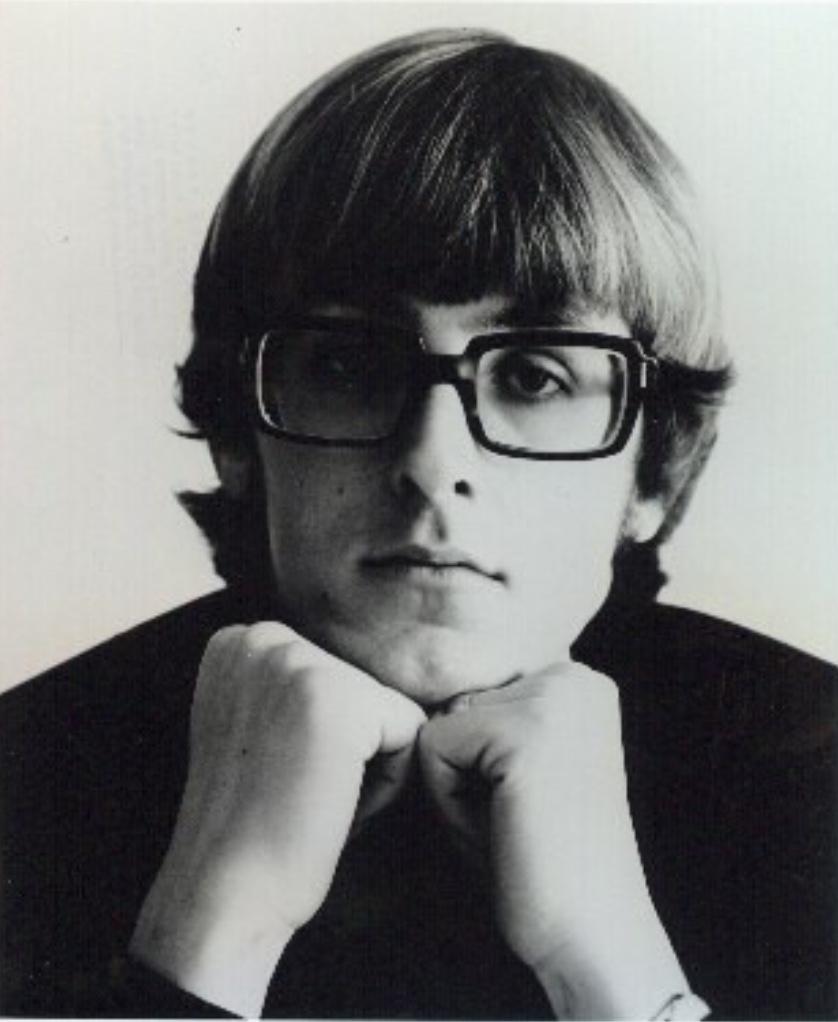 Fri Dec 25, 2020
Chad Stuart, one half of the British Invasion duo Chad and Jeremy , passed away from pneumonia on December 20, 2020 just 10.days after his 79th birthday on December 10th.
The duo was a part of the British Wave of the 60s that included Gerry and The Pacemakers, Freddie and the Dreamers, The Searchers, The Tremeloes and their counterparts Peter and Gordon. All of these of course came storming through the door kicked wide open by The Beatles Chad Stuart and Jeremy Clyde were best known for such '60s hits as "Yesterday's Gone," "A Summer Song" and "Willow Weep for Me."
Watch "Summer Song" Chad and Jeremy here:
Chad Stuart's death was confirmed in a post on the duo's Facebook page, which reads: "We are deeply saddened to announce the passing of Chad Stuart, a father, a husband, a brother, a grandfather, a friend, a mentor, a teacher and an inspiration to many. Chad developed pneumonia (non-Covid related) after he was admitted to the hospital due to a fall. We ask for love, celebration but also space while the family adjusts to life without this incredible force. The family would like to thank his fans from around the world for the outpouring of birthday wishes and gifts he received every year. Chad took the time to read each and every card. The world has lost a legend today, but his voice will continue to touch our lives through his music."
Born David Stuart Chadwick on December 10, 1941, in Windermere, Westmorland, England, and Stuart met Jeremy Clyde while attending London's Central School of Speech and Drama. Theyformed a singing duo in 1962, that split briefly while Clyde tried his hand at acting in the theater but  reunited not long after in 1963. Their first hit single in the U.K. was "Yesterday's Gone," which also became their first American hit in early 1964, released on the World Artists label. It reached #21 on the singles chart
Their run was not long but their second American hit, the timeless ballad "A Summer Song," which featured the great blend of their voices became their most successful, peaking at #7 in the late summer of 1964  while heir cover of the 1930s standard "Willow Weep for Me" reached #15, and was followed by "If I Loved You" The duo moved  to Columbia Records where their recording of , "Before and After," became their last top 20 entry, peaking at #17 in the spring of 1965.
By 1968 the run of Chad and Jeremy came to an end both Stuart and Clyde went on to separate careers. This was followed by several reunions years later starting with the 1982 album Chad Stuart & Jeremy Clyde, and they also starred in a West End London musical in the '80s. They recorded one final album together in 2010 called Fifty Years On.
Chad Stuart retired from the music business and relocated in Idaho, where he stayed until his passing. Jeremy Clyde did a few tours with Peter Asher, half of the similar English duo Peter and Gordon.
Godspeed Chad and thanks for the music and memories of yesterday. Sadly we can now say "yesterday's gone."