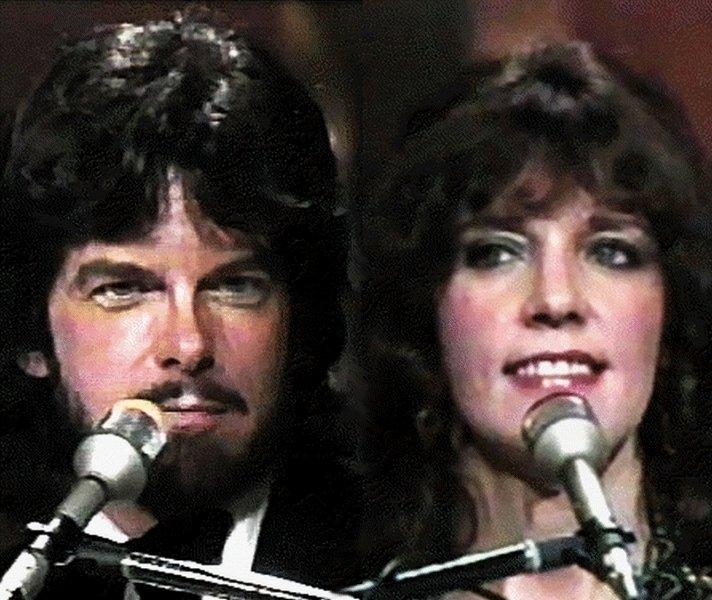 Fri Jan 08, 2021
Misty Morgan of Jack Blanchard and Misty Morgan fames has passed away at age 75 after a courageous battle with cancer. The was duo best known for their mega hit Tennessee Birdwalk which went to Number One on the country charts and  No. 23 on the pop charts. This was followed by another novelty hit in "Humphrey the Camel", at No. 5 country and No. 78 pop.
Tennessee Birdwalk was nominated for a Grammy Award for Best Country Vocal Performance by a Duo or Group at the 13th Grammy Awards but lost to Johnny Cash and June Carter for 'If I Were A Carpenter'.
June 20, 2014 we did a feature story on Jack and Misty and would like to offer it to you today as a tribute to a beautiful and talented artist.
God Speed Misty, you will be missed.
cashboxcanada.ca/features-music/jack-and-misty-still-doing-tennessee-birdwalk/1643